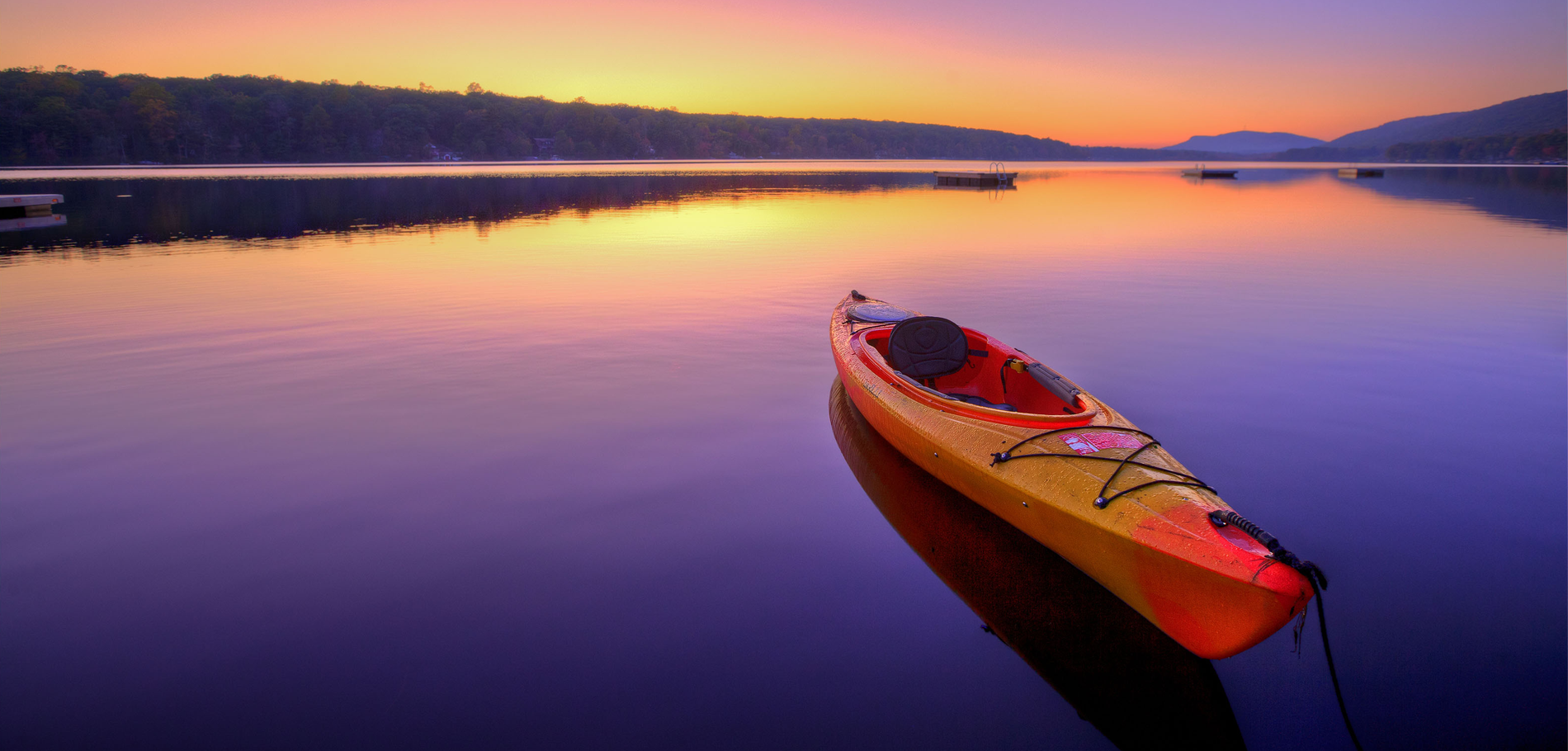 PURPLE PALACE HOSTEL
YOUR ADVENTURE STARTS HERE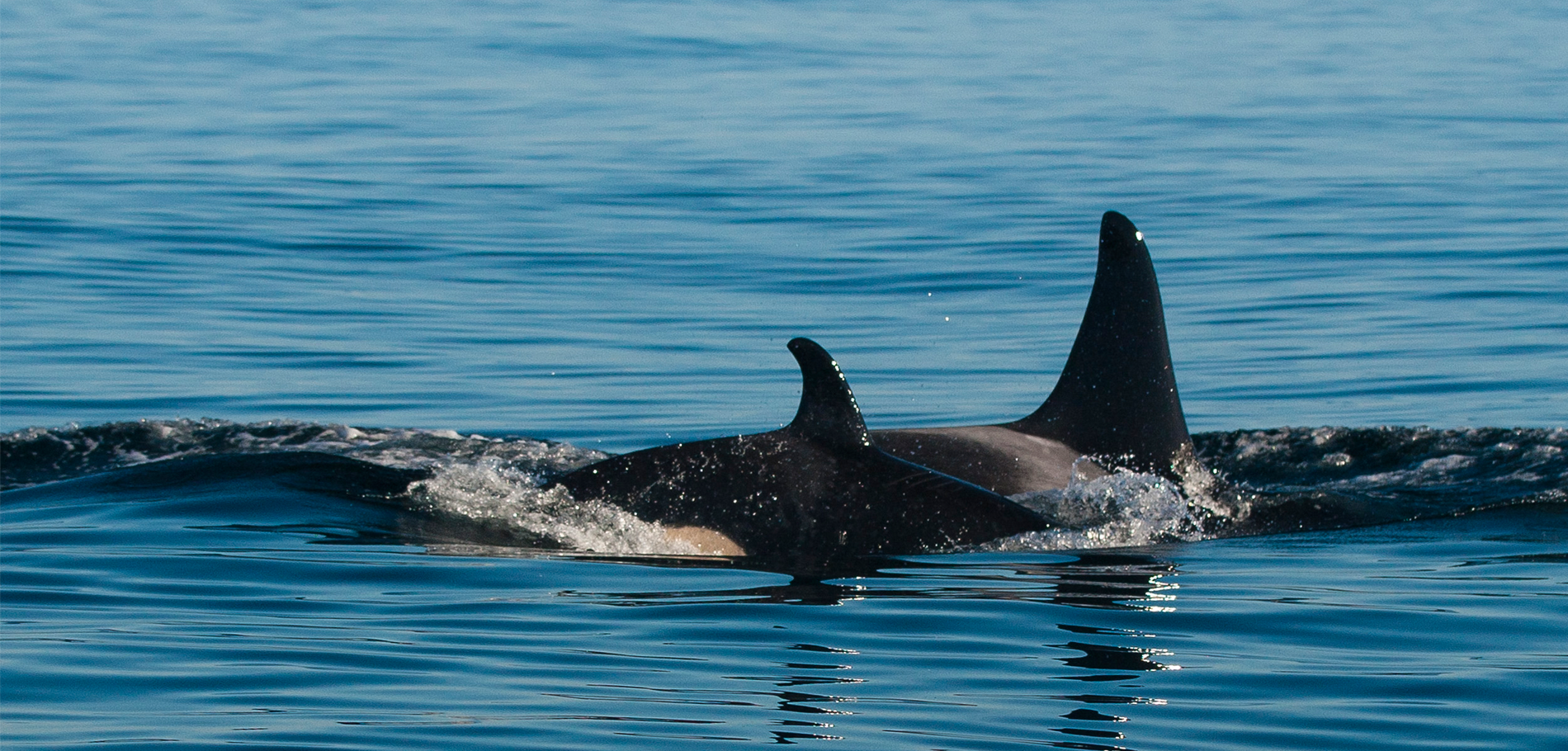 PURPLE PALACE HOSTEL
BEACHSIDE • SHOWERS • KITCHEN • LAUNDRY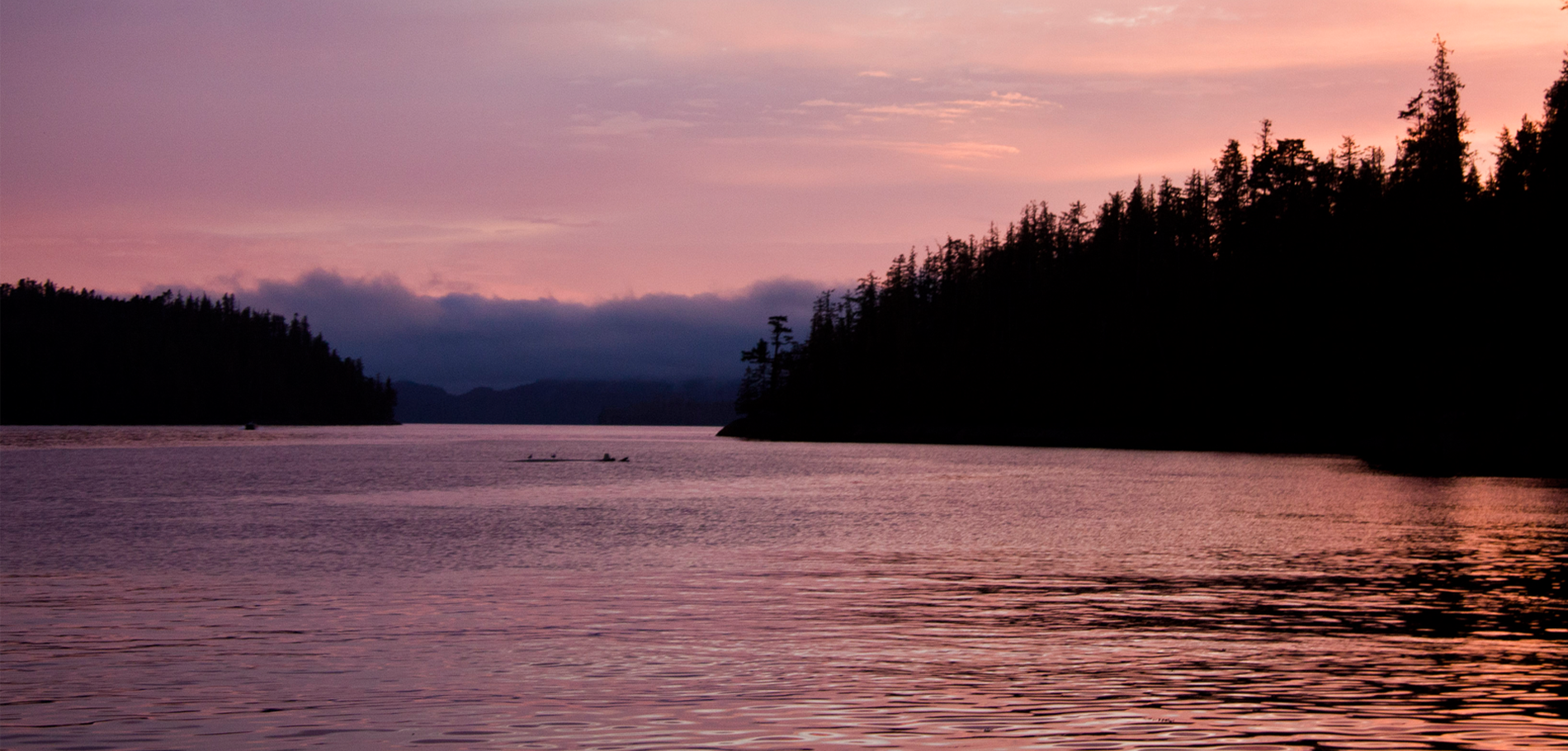 PURPLE PALACE HOSTEL
YOUR ADVENTURE STARTS HERE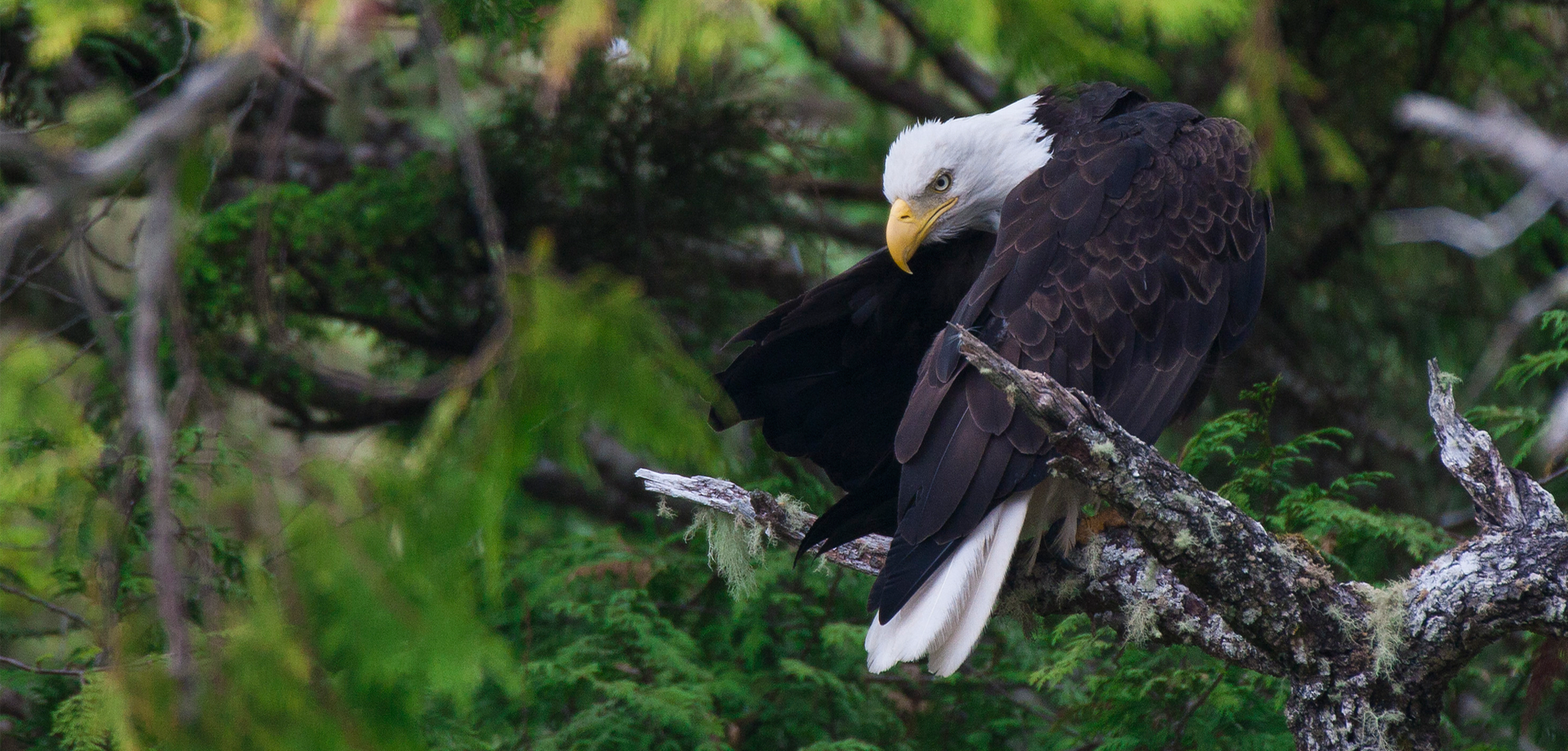 PURPLE PALACE HOSTEL
BEACHSIDE • SHOWERS • KITCHEN • LAUNDRY
Oceanside on natural paradise Walters Island, Kyuquot, is the Purple Palace Hostel, offering private room accommodations at reasonable rates. Ideal for kayakers and adventurers visiting Kyuquot Sound.
Kyuquot is surrounded by 5 Provincial Parks and 4 Ecological Reserves, is known for incredible salmon and halibut fishing, kayaking, surfing, camping, and wildlife viewing. Kyuquot is the perfect place to stage your West Coast Vancouver Island adventure.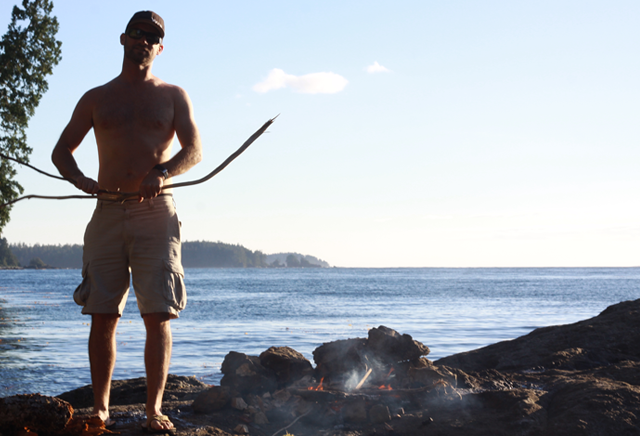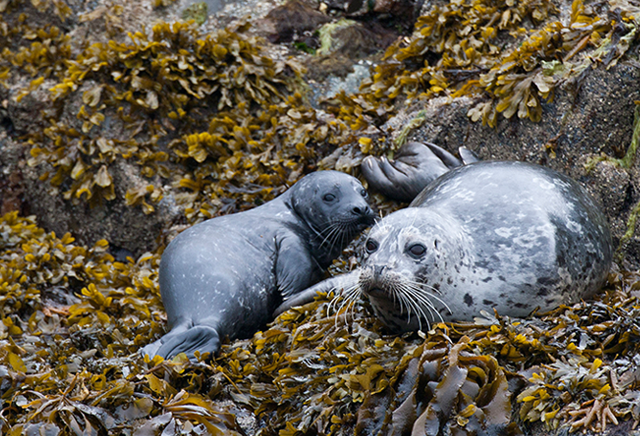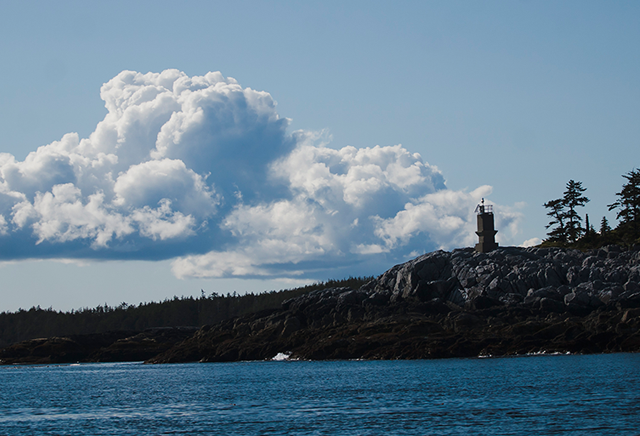 Features
Steps away from oceanside
Wifi included with room
Hot showers
Linens included (bottom sheet, top sheet, comforter, pillow)
Kitchen & laundry facilities
1 bunk bed per room
Nearby general store, government dock, & restaurant
Free kayak / surfboard storage with room
Sundecks and covered outdoor cooking area
Access to island trail network
Easy launch point to Bunsby Islands, Brooks Peninsula, and Rugged Point
Rates
$90 for private room / night
(Each room can accommodate 2 people)
Hostel Rules
Check-in is at 3 pm. Check-out is at 11am.
Reception is open 3 pm to 7 pm daily (for check ins outside of this time please email us details and we will do our best to make arrangements).
Quiet time is 11pm.
No smoking is permitted inside the hostel.
Children under 18 must be accompanied by a parent or a guardian.
No outsiders / visitors are allowed to enter the hostel premises.
Our communal kitchen is available to all guests. Please kindly wash your dishes and clean up after yourself immediately after kitchen use.
Please use the provided receptacles for garbage, recycling, and compost.
No pungent food (e.g. stinky fish) to be brought into the hostel.
Animals / pets are not allowed in the hostel.
Management is not responsible for any loss of items.
For hygiene reasons, consumption of food is not allowed inside the dorm rooms.
Hair oil / incense burning / sandalwood scents are strictly prohibited in the hostel.
Once a guest checks out, he / she must remove all luggage and personal belongings from the premises.
Payment and Cancellation Policies
The reservation is due and payable at the time of booking. Upon receipt of your booking, we will forward you a confirmation number and a copy of your credit card receipt.
If you need to change or cancel your reservation, a minimum of 48 hours is required to obtain a full credit. We are able to change reservations dates providing the requested dates are available.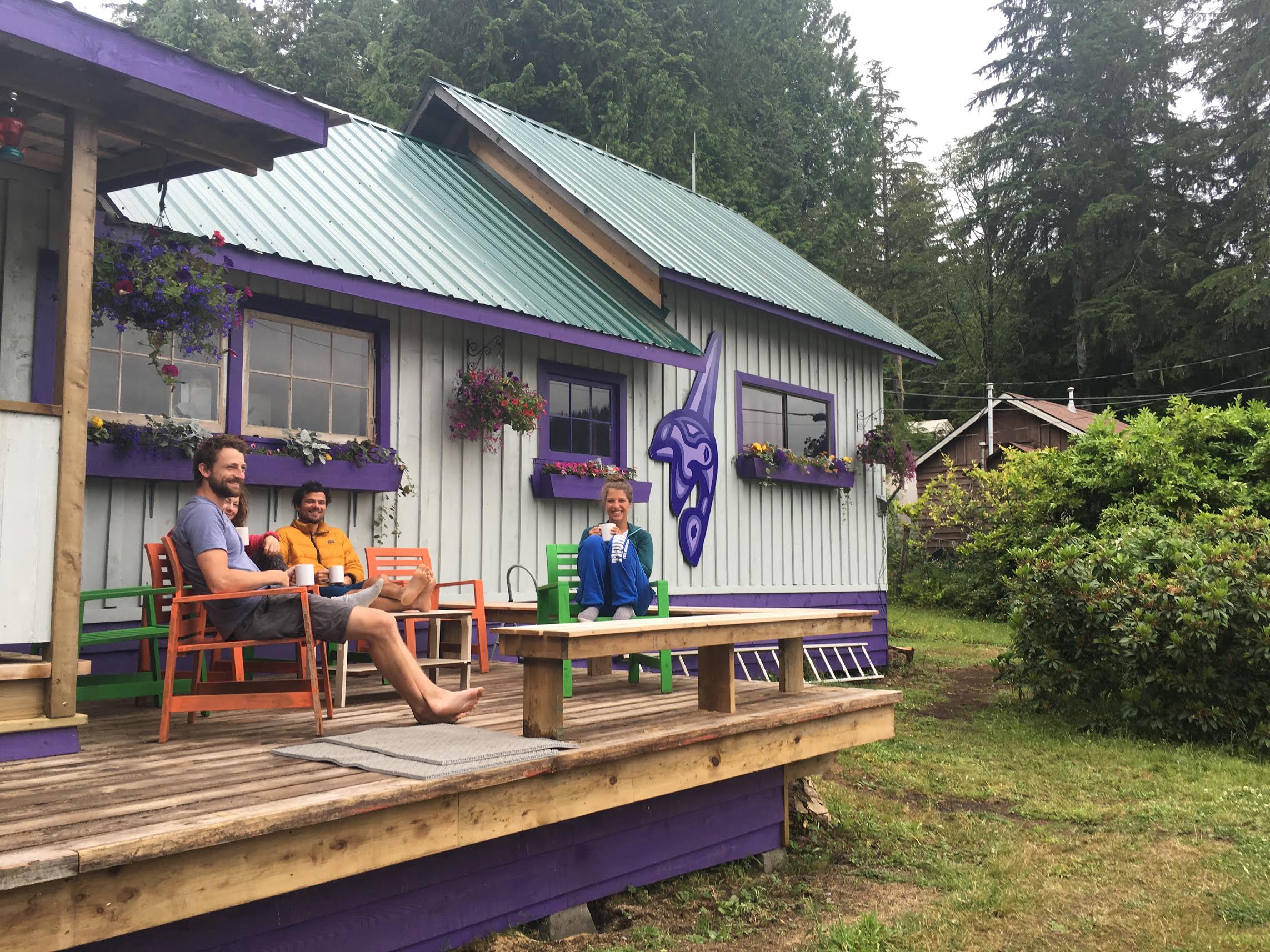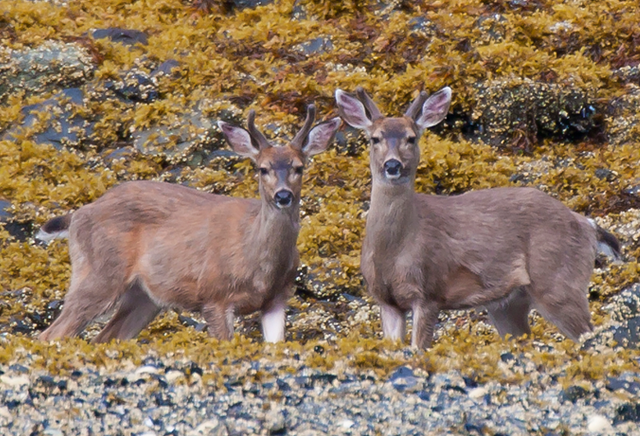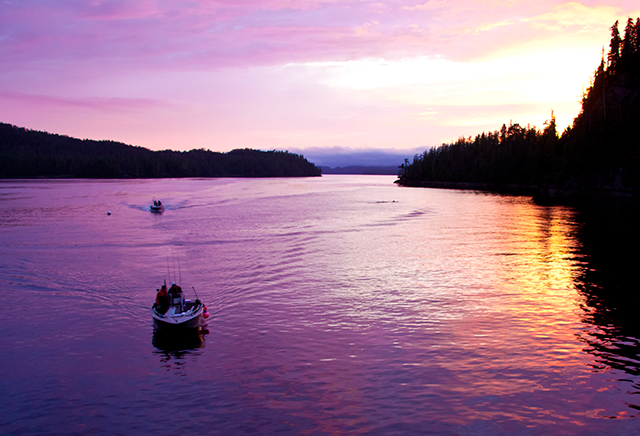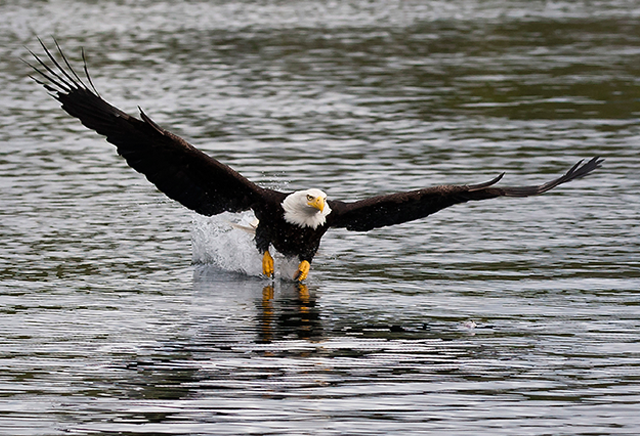 The Purple Palace on Walters Island, Kyuquot, is only accessible by sea or air. It is necessary to either drive to Fair Harbour and then travel by boat or water taxi to the Purple Palace, fly directly by charter plane, or arrive by water with your own boat. A boat launch is available in Fair Harbour.
Driving to Fair Harbour / Kyuquot
If you are arriving by road from the mainland British Columbia, Vancouver Island is easily accessed via BC Ferries from Horseshoe Bay to Departure Bay (Nanaimo) or Tsawassen to Duke Point (South Nanaimo).
Once you are on Vancouver Island you will head North towards Campbell River on the Island Highway (BC-19 North). You will pass Campbell River, Sayward then Woss, eventually coming to the Zeballos Forest Service Road (you will see signs for the turn off after Woss). We recommend fuelling up in Sayward or Woss. Please note, cell service ends at Woss.
Turn left onto the Zeballos Forest Service Road, and travel 74 km down this gravel road. Follow the signs to Fair Harbour. After 42 km you will pass by Zeballos. Watch for signs and stay right to bypass the town. After travelling 32 more kms you will come to the end of the road, arriving at Fair Harbour - The Gateway to Kyuqot!
---
Direct Flight to Kyuquot
Air Nootka operates a scheduled flight from Gold River to Kyuquot Monday, Wednesday, and Friday. Otherwise the best way to fly in is by chartering a plane.
---
Flying to Vancouver Island and Driving to Fair Harbour / Kyuquot
The Cities of Victoria, Nanaimo and Comox on Vancouver Island have International Airports with frequent flights from all over Canada and the United States. Comox is the furthest North and is closest to Fair Harbour. Vehicle rental would be required after arriving by air, for the journey to Fair Harbour.
---
Water Taxi to Kyuquot
Unless you are bringing your own boat the best way to get to Kyuquot from Fair Harbour is by water taxi. Here is a link to a reliable local water taxi service www.voyagerwatertaxi.com
For general inquiries, please use the form below.
Purple Palace Hostel
Toll free: 1-844-466-9453
Local: 1-250-483-3382
Email: purplepalace@gatewaytokyuquot.com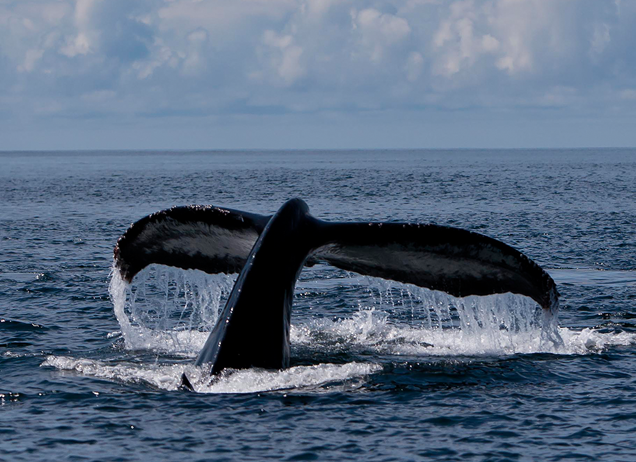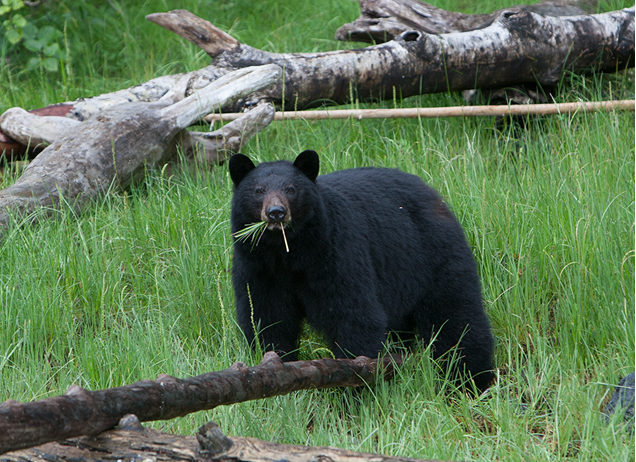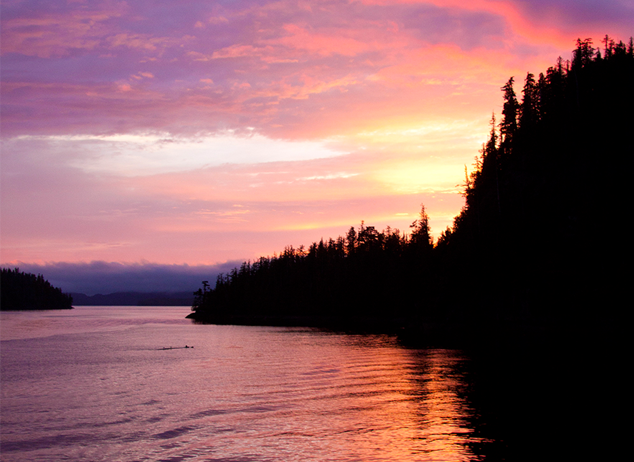 "Warm welcome to Ka:'yu:'k't'h' / Chek'tles7et'h' Territory. Enjoy your stay!"
Legislative Chief Peter Hanson