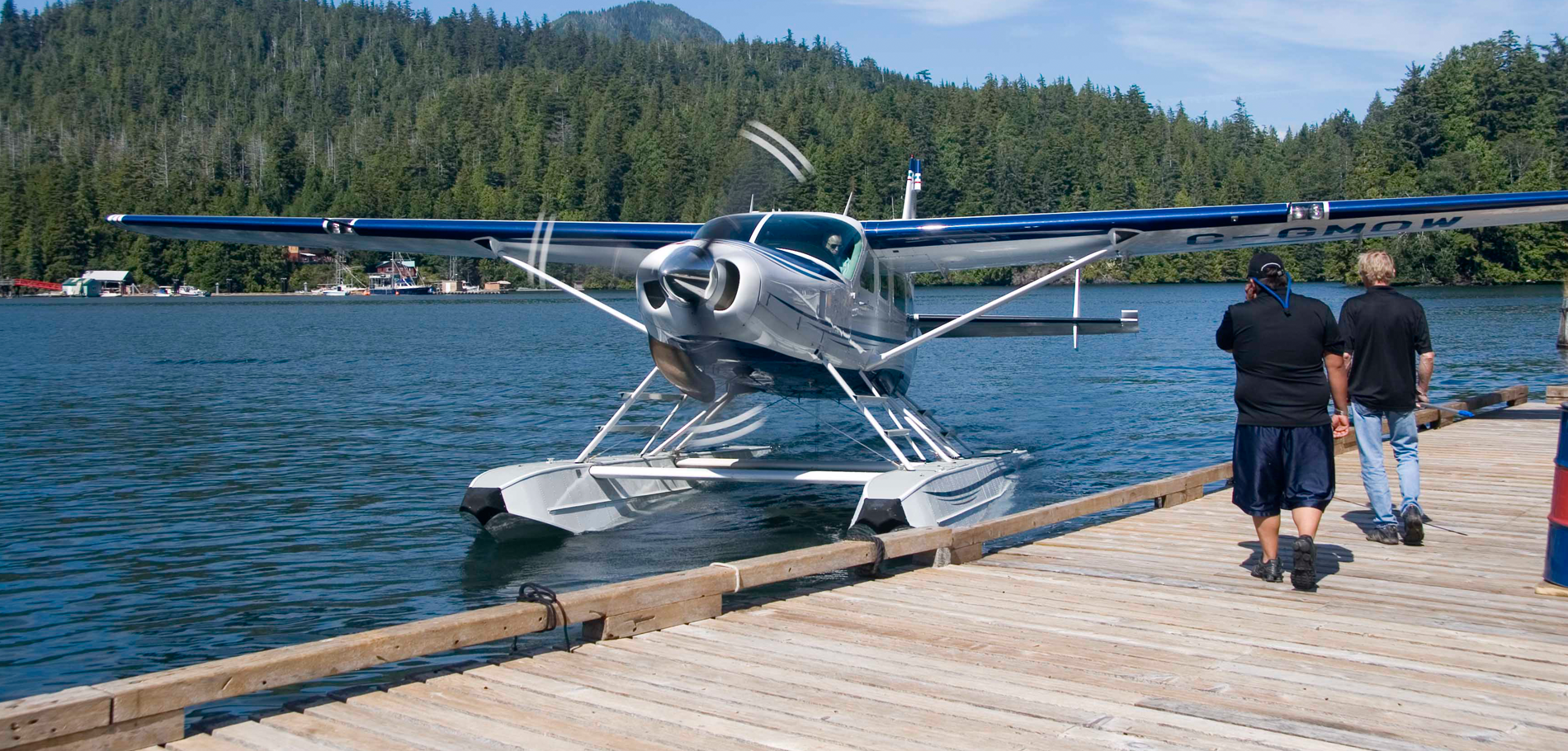 FIND YOUR WAY
PLANE • BOAT • ROAD • WATER TAXI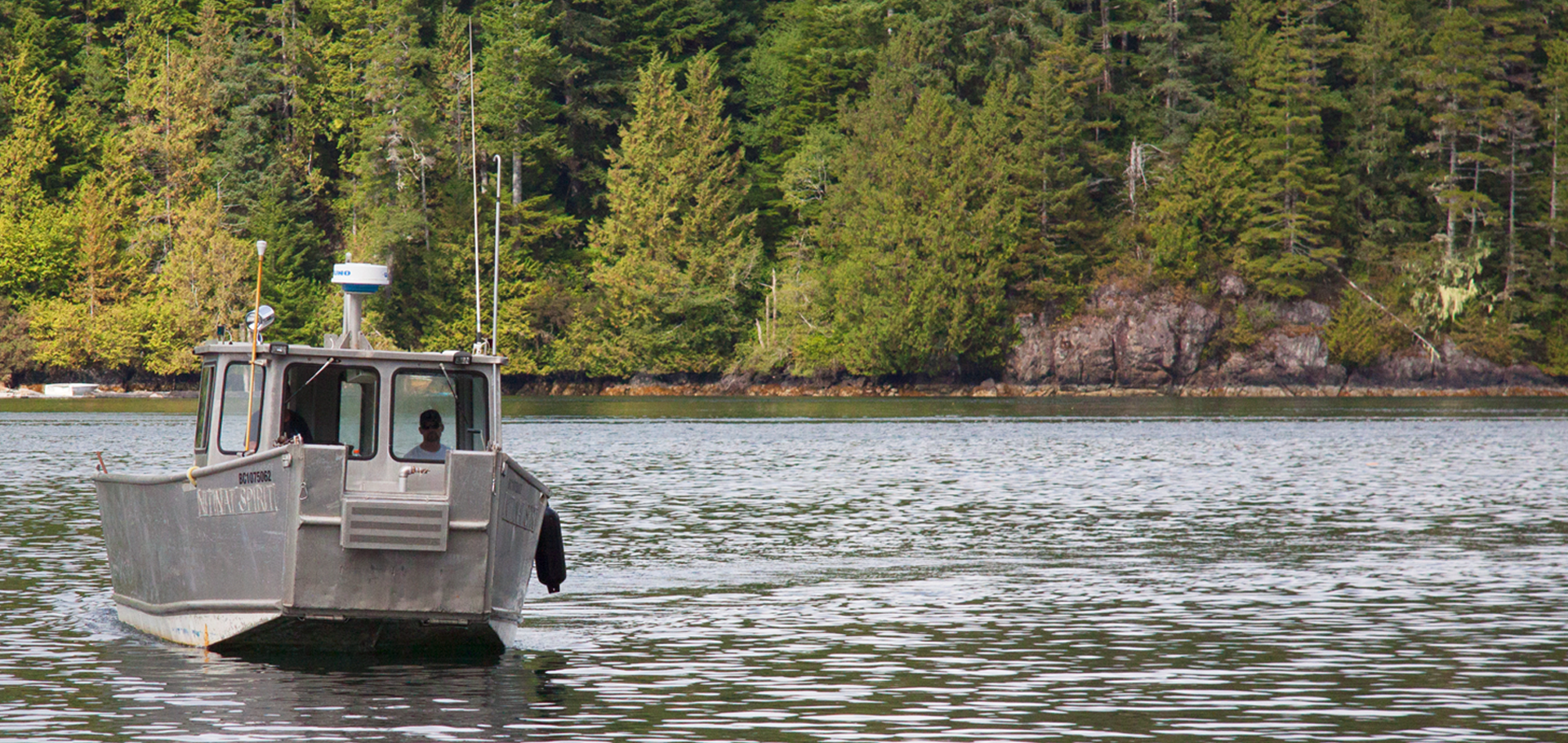 FIND YOUR WAY
PLANE • BOAT • ROAD • WATER TAXI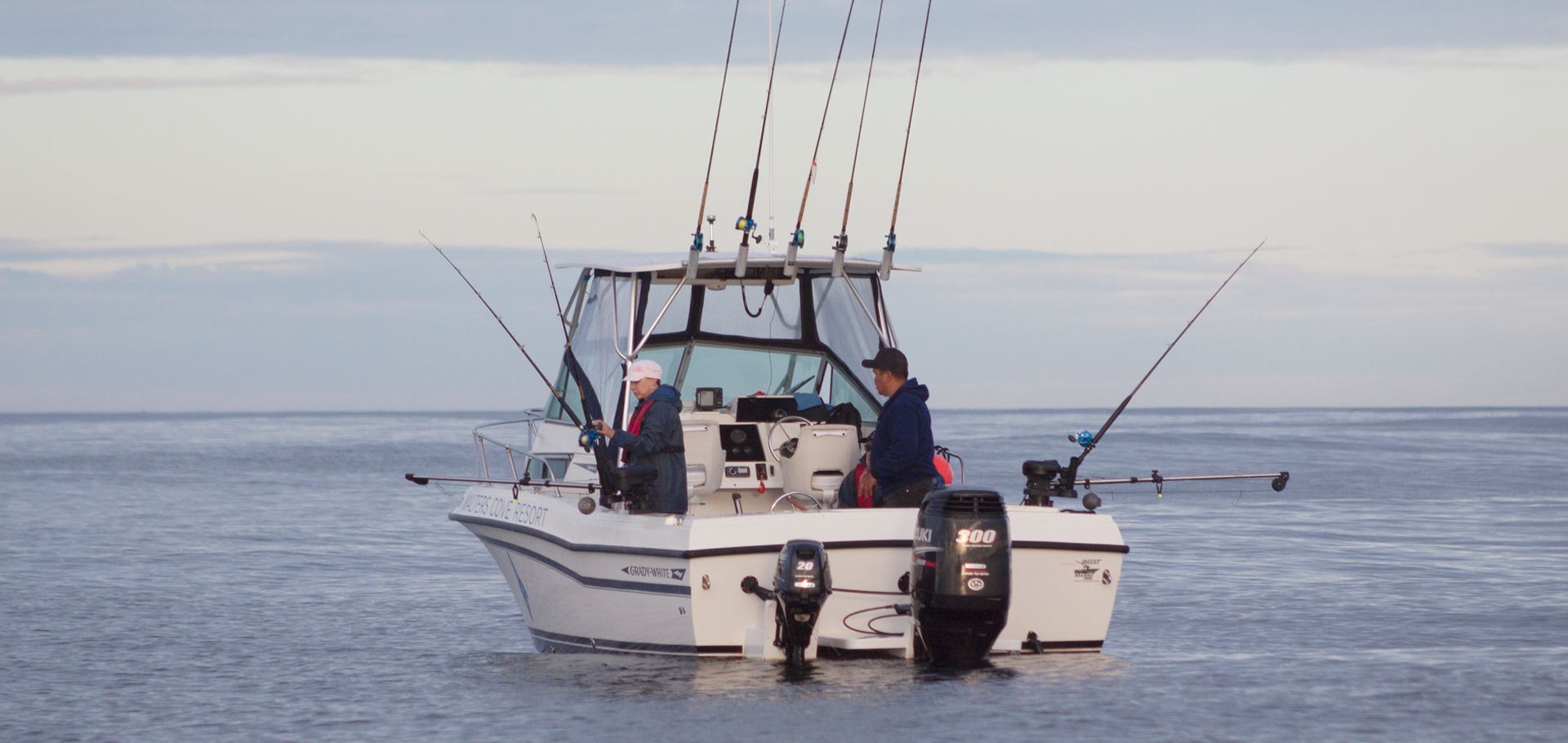 FIND YOUR WAY
PLANE • BOAT • ROAD • WATER TAXI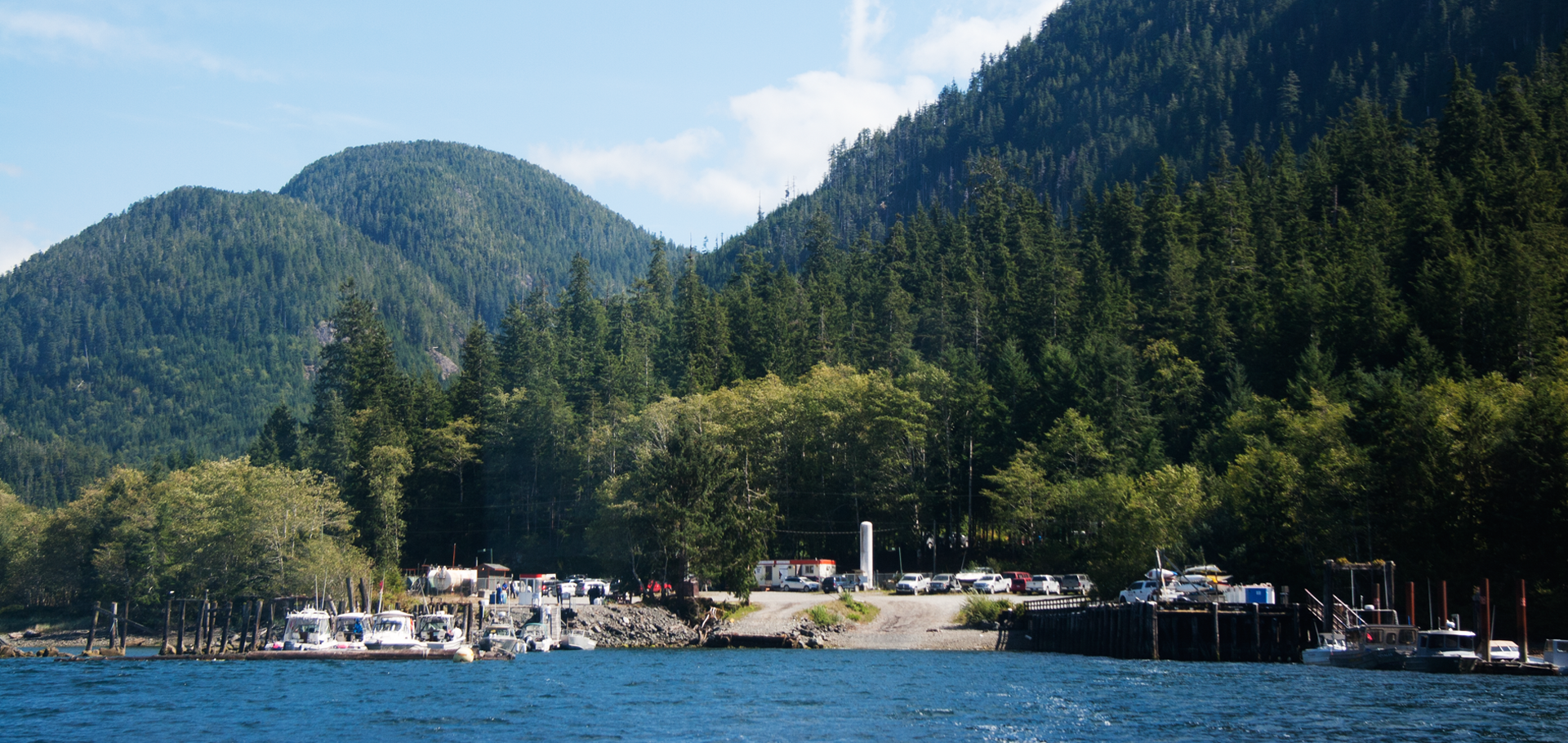 FIND YOUR WAY
PLANE • BOAT • ROAD • WATER TAXI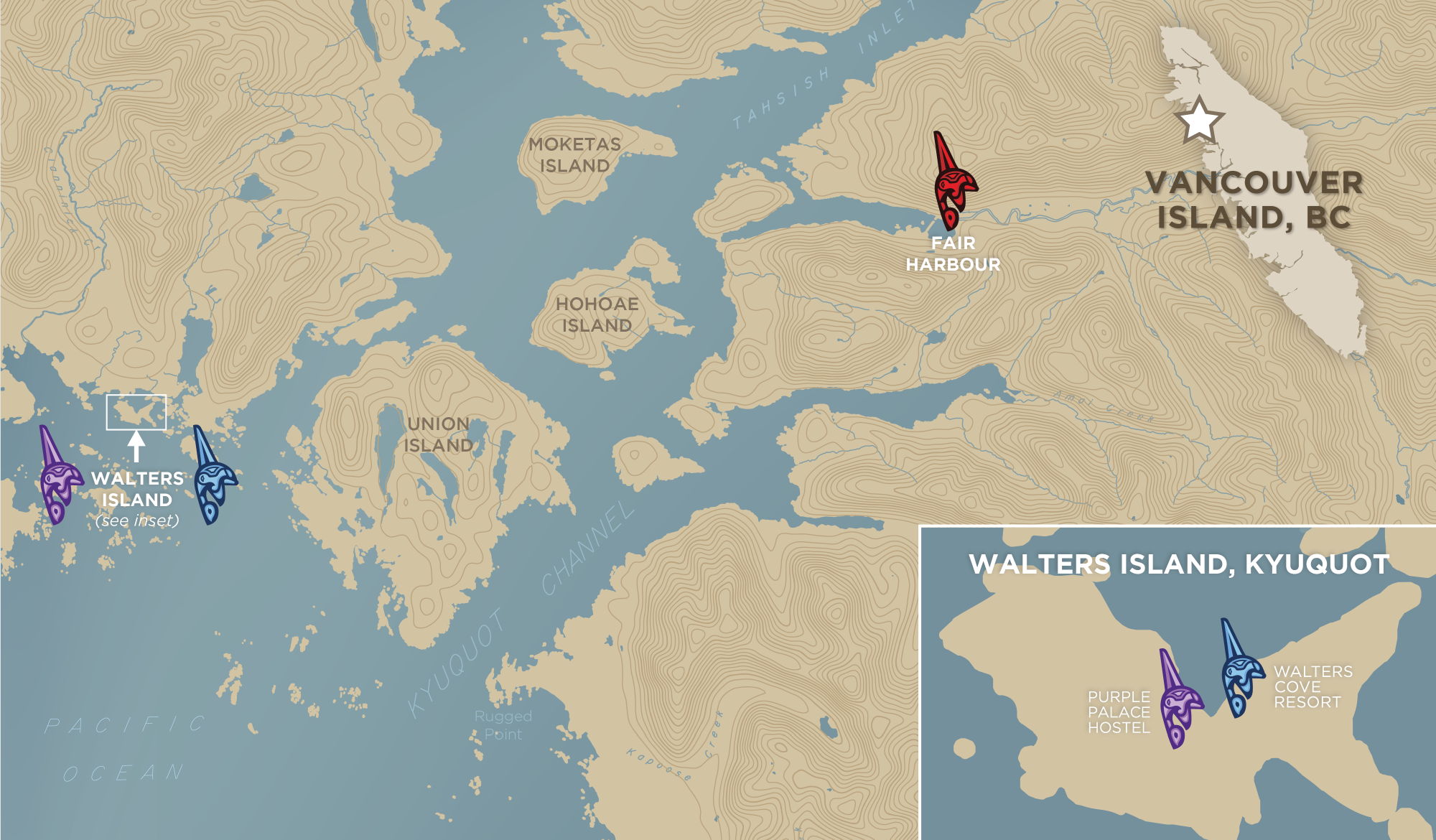 Driving to Fair Harbour / Kyuquot
If you are arriving by road from the mainland British Columbia, Vancouver Island is easily accessed via BC Ferries from Horseshoe Bay to Departure Bay (Nanaimo) or Tsawassen to Duke Point (South Nanaimo).
Once you are on Vancouver Island you will head North towards Campbell River on the Island Highway (BC-19 North). You will pass Campbell River, Sayward then Woss, eventually coming to the Zeballos Forest Service Road (you will see signs for the turn off after Woss). We recommend fuelling up in Sayward or Woss. Please note, cell service ends at Woss.
Turn left onto the Zeballos Forest Service Road, and travel 74 km down this gravel road. Follow the signs to Fair Harbour. After 42 km you will pass by Zeballos. Watch for signs and stay right to bypass the town. After travelling 32 more kms you will come to the end of the road, arriving at Fair Harbour - The Gateway to Kyuquot!
Direct Flight to Kyoquot
Air Nootka operates a scheduled flight from Gold River to Kyuquot Monday, Wednesday, and Friday. Otherwise the best way to fly in is by chartering a plane.
---
Flying to Vancouver Island and Driving to Fair Harbour / Kyuquot
The Cities of Victoria, Nanaimo and Comox on Vancouver Island have International Airports with frequent flights from all over Canada and the United States. Comox is the furthest North and is closest to Fair Harbour. Vehicle rental would be required after arriving by air, for the journey to Fair Harbour.
---
Water Taxi to Kyuquot
Unless you are bringing your own boat the best way to get to Kyuquot from Fair Harbour is by water taxi. Here is a link to a reliable local water taxi service www.voyagerwatertaxi.com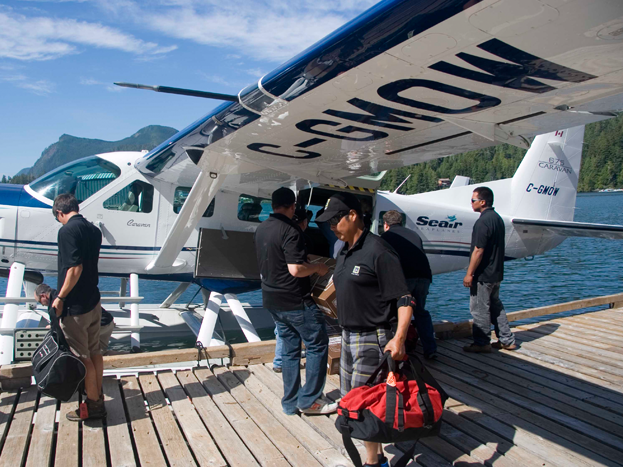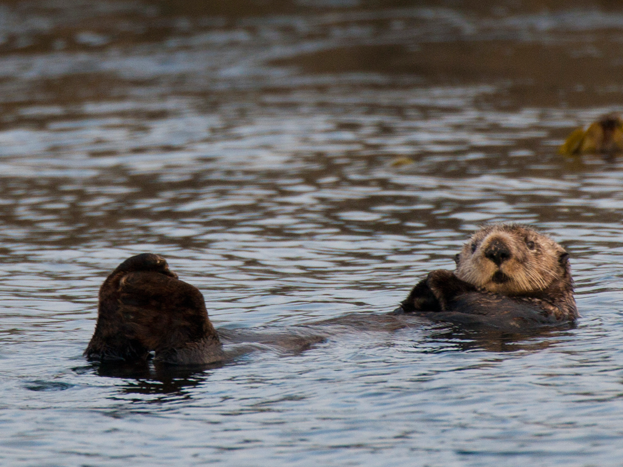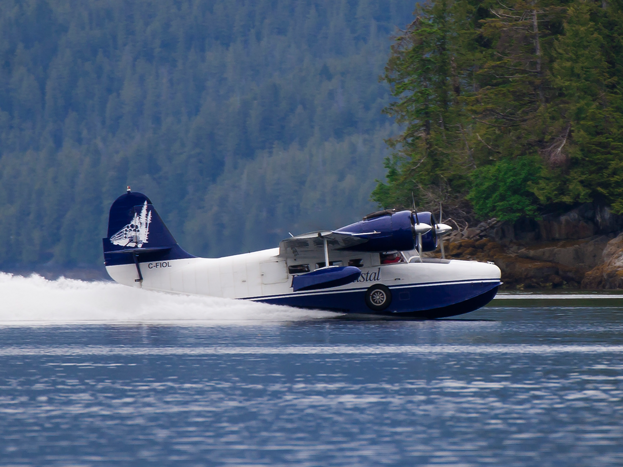 "Warm welcome to Ka:'yu:'k't'h' / Chek'tles7et'h' Territory. Enjoy your stay!"
Legislative Chief Peter Hanson
READY FOR YOUR ADVENTURE?