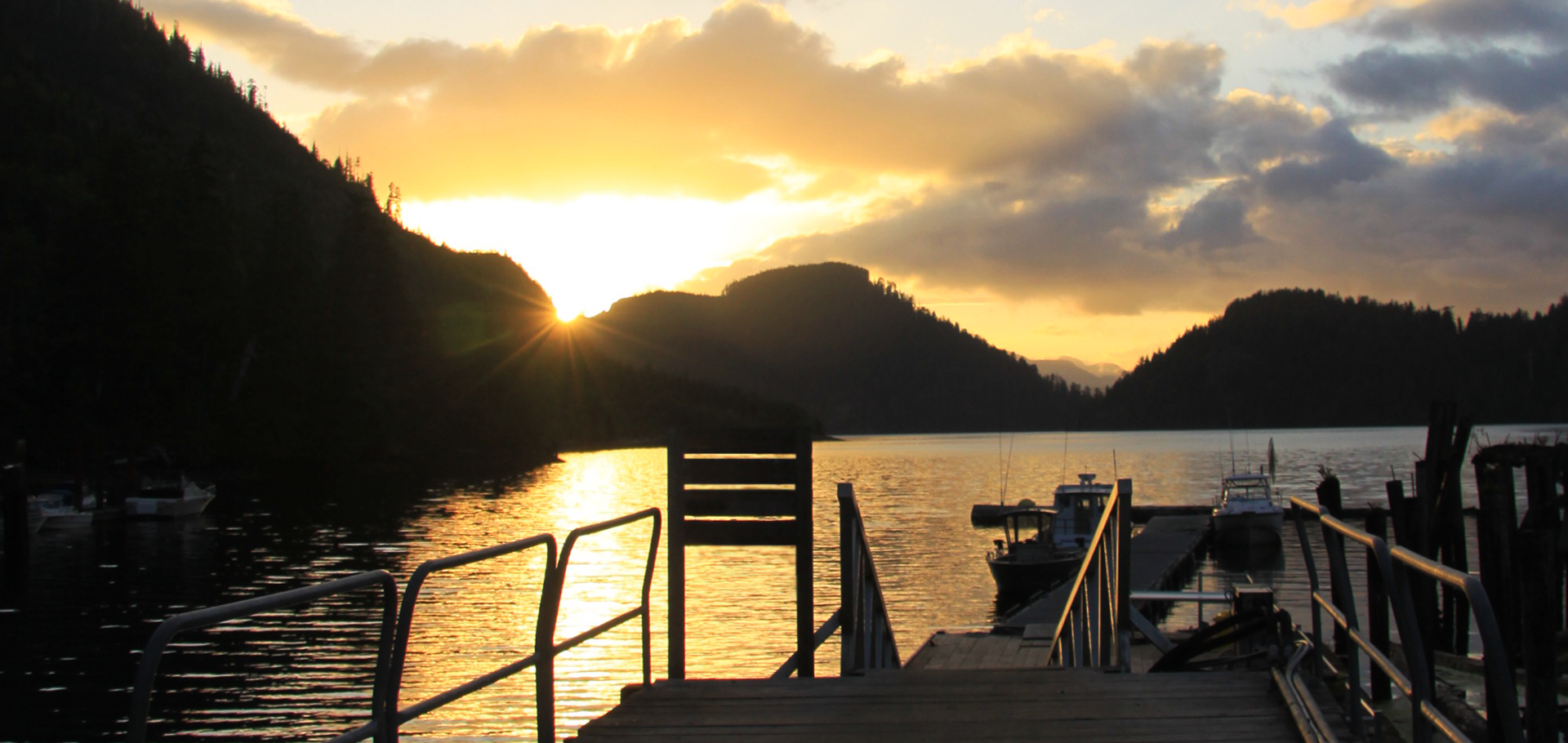 FAIR HARBOUR
THE GATEWAY TO KYUQUOT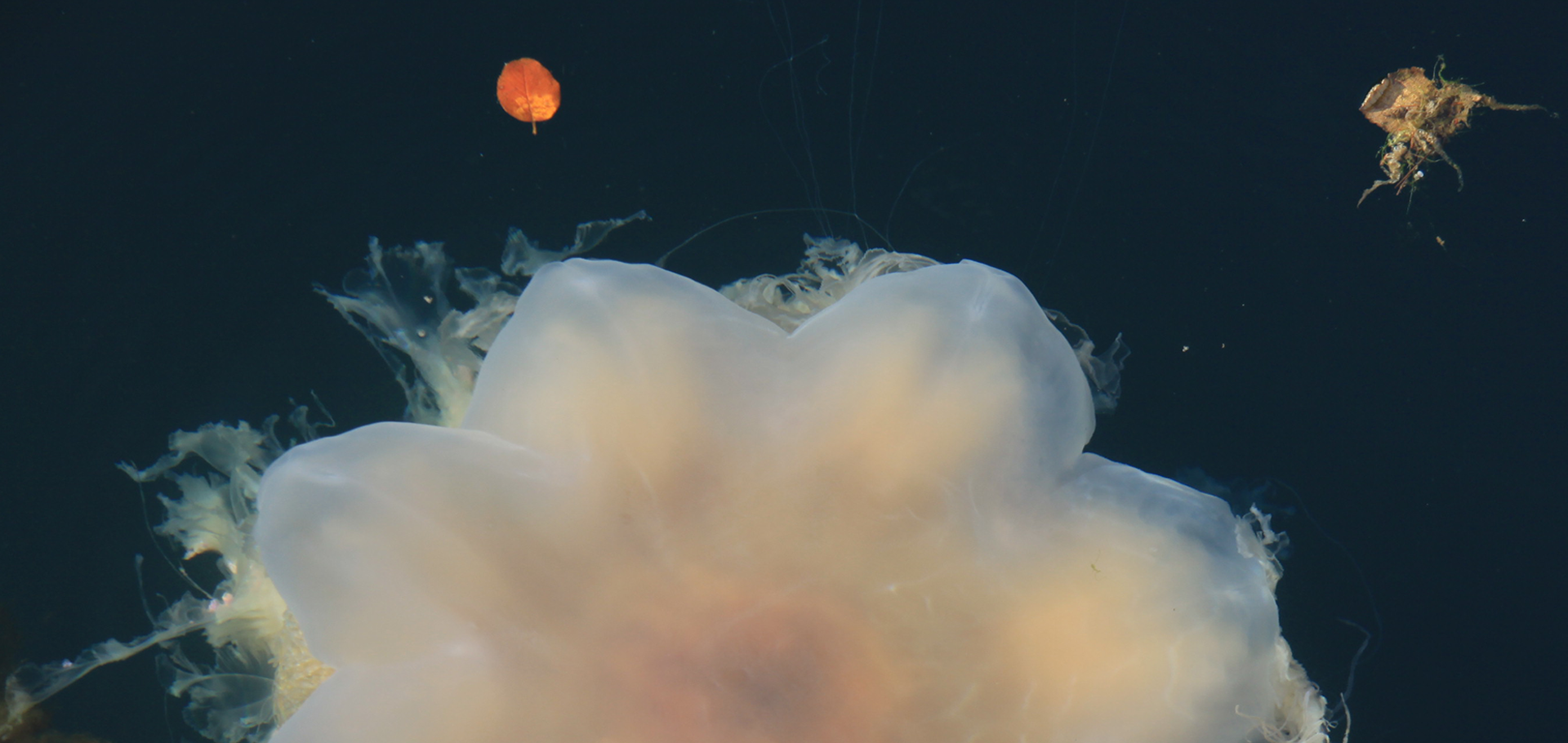 FAIR HARBOUR
MARINA • CAMPING • PARKING • FUEL • STORE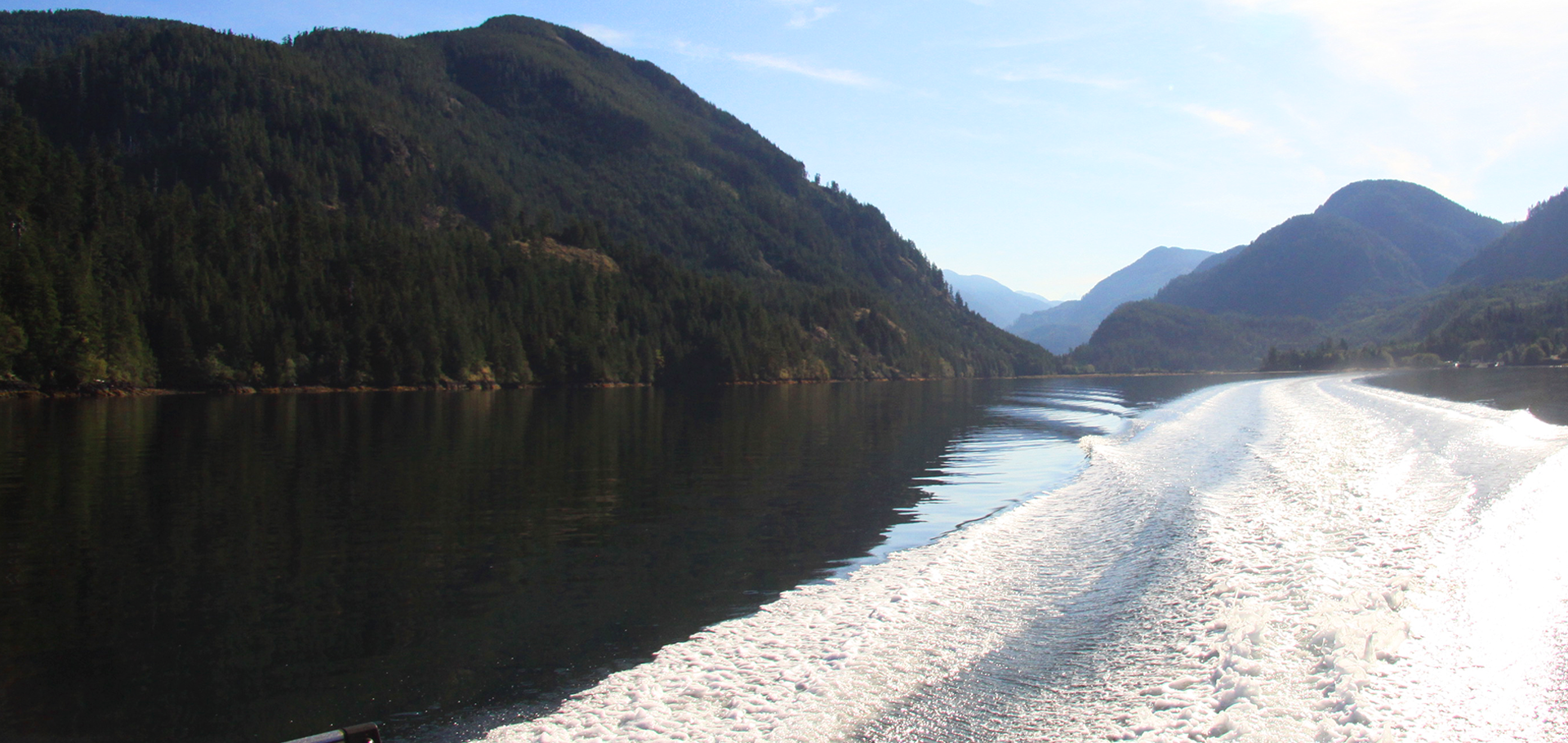 FAIR HARBOUR
THE GATEWAY TO KYUQUOT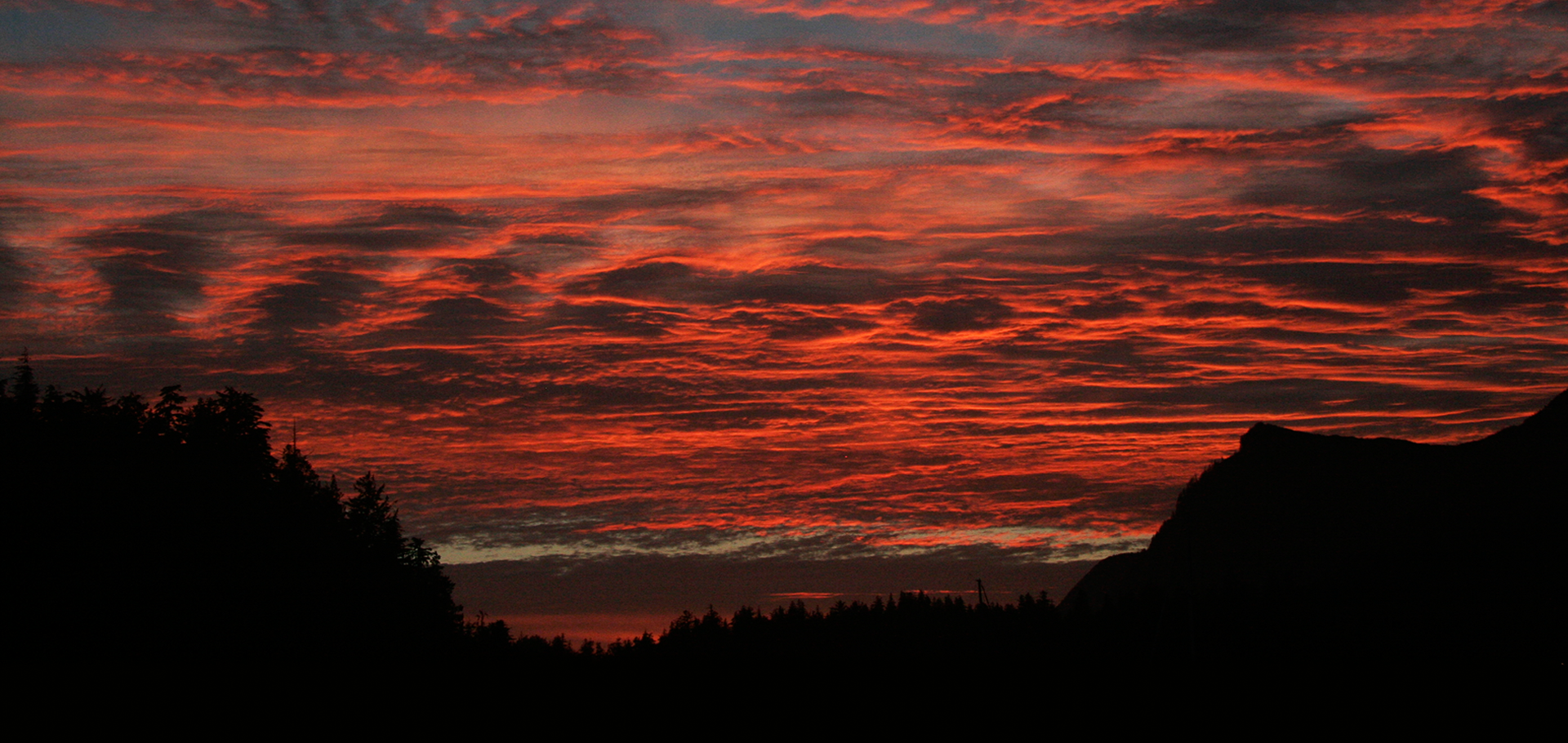 FAIR HARBOUR
MARINA • CAMPING • PARKING • FUEL • STORE
ABOUT
Need to Get Away? Fair Harbour Marina Is The Gateway to

F

U

N

!
When you've had enough of work and routine, it's time to escape

 

to Fair Harbour Marina and Campground. Here you get back to nature with the

most amazing fishing, surfing, kayaking, and camping in British Columbia.

We're the undisputed premier launch point for unbeatable outdoor

activities. And don't miss the hiking amid our region's famous

scenery. It doesn't get any better than this...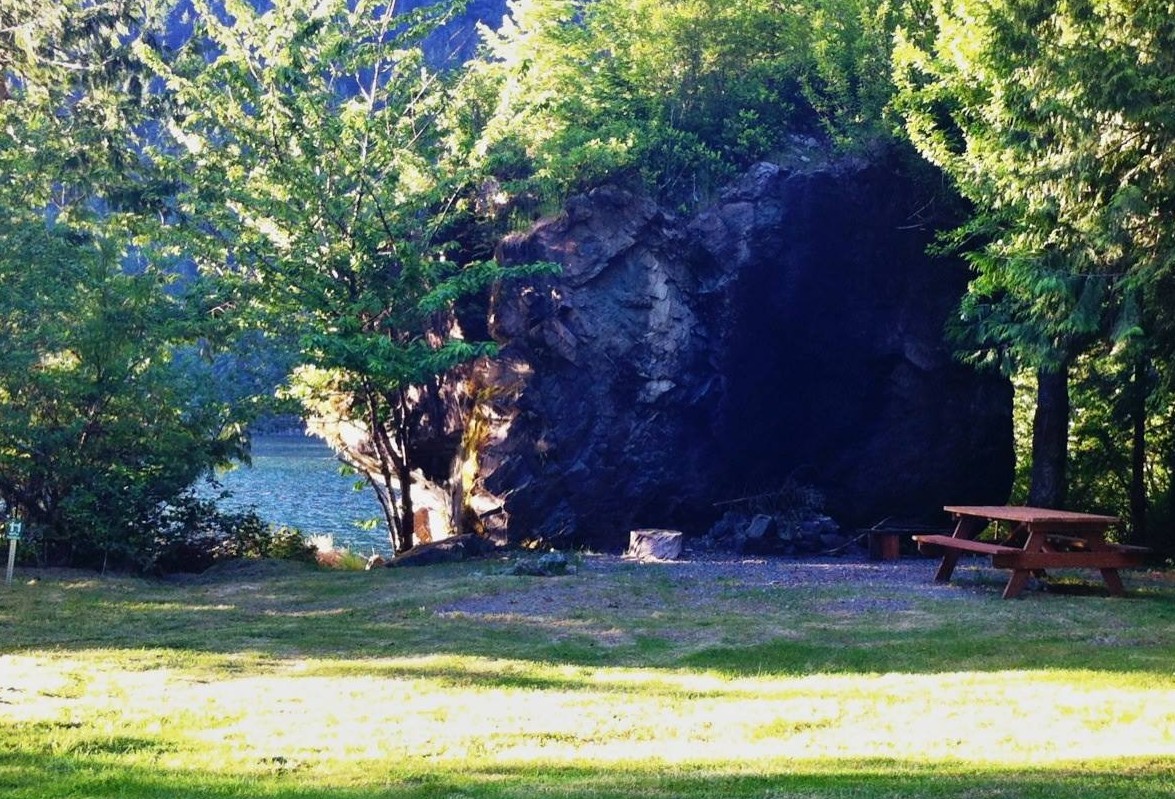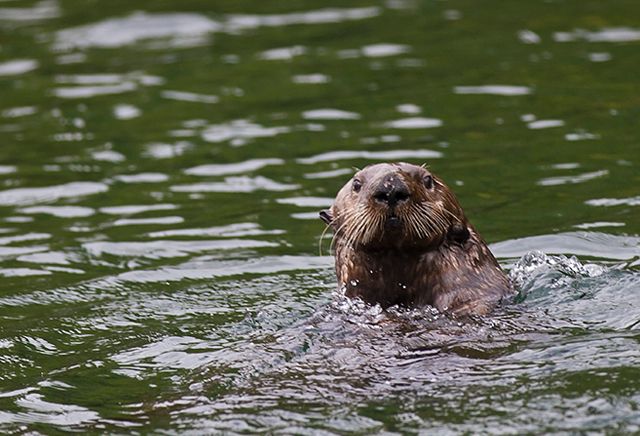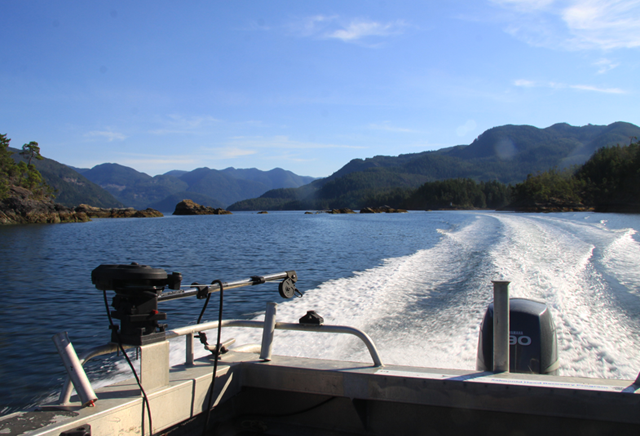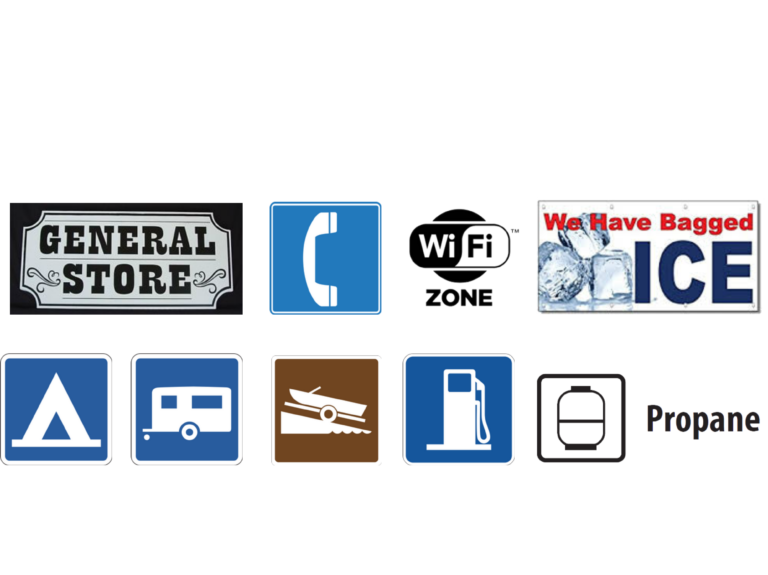 Camping
Fair Harbour campsites are spacious and surrounded by trees. Many of our sites are ocean side or have trail access to the beach, forest, and surrounding estuary. Each site is equipped with a fire ring and picnic table.
Camping Rates:
*All prices include up to 4 people and 2 vehicles / trailers
Summer Rates from May 15 - September 14
Daily: $17.50
Weekly: $105.00
Monthly: $420.00
Winter Rates from September 15 - May 14
Daily: $10.00
Weekly: $52.50
Monthly: $210.00
Camping Policies:
Quiet time is 11pm-9am.

A major credit card and/or valid ID will be required of all groups.

No refunds for early checkouts.

Pets must be kept on leash at all times

Pet waste must be picked up and disposed of

$25 fine for per uncleaned pet waste
Click map to enlarge
Parking
Our monitored, private parking lot provides vehicle protection and peace of mind for travellers going into Kyuquot Sound. We have daily, weekly, monthly, and annual rates available.
Parking Rates:
Daily: $8.50 / vehicle

Weekly: $29.75  / vehicle

Monthly: $63.00 / vehicle

Annual: $300.00 / vehicle
Parking Policies:
All vehicles must be registered at the store before parking.

One vehicle or trailer per spot 

Sub-leasing of parking spots is prohibited.

Use of parking spots for anything other than parking a vehicle is prohibited.
---
Moorage
Fair Harbour Marina provides supervised / monitored moorage at our private dock in Fair Harbour. The convenience of this service is often utilized by guests that are fishing in the Kyuquot Sound area while staying in the nearby Fair Harbour Campground.
Moorage Rates:
Daily: $0.60 per foot / day

Weekly: $3.60 per foot / week ($0.51/ft/day)

Monthly: $12.60 per foot / month ($0.42 /ft/day)

Quarterly: $42.00 per foot / month ($0.40 /ft/day)

We do not guarantee specific moorage spots. We have a limited amount




of dock space. Please be considerate to your neighbour when docking.
Commercial Rates:
Commercial Loading at Gov't Dock: $55.00/use

Commercial Barge Ramp use: $150.00/use

Seasonal Seafood Buyer-product off load: $255.00 annual

Aquaculture Sea Farm product loading: $155.00/use

Commercial/Aquaculture Cross-docking: Negotiated

**All prices are subject to change without notice

All commercial use of docks or barge ramp must be cleared with Fair




Harbour staff in advance.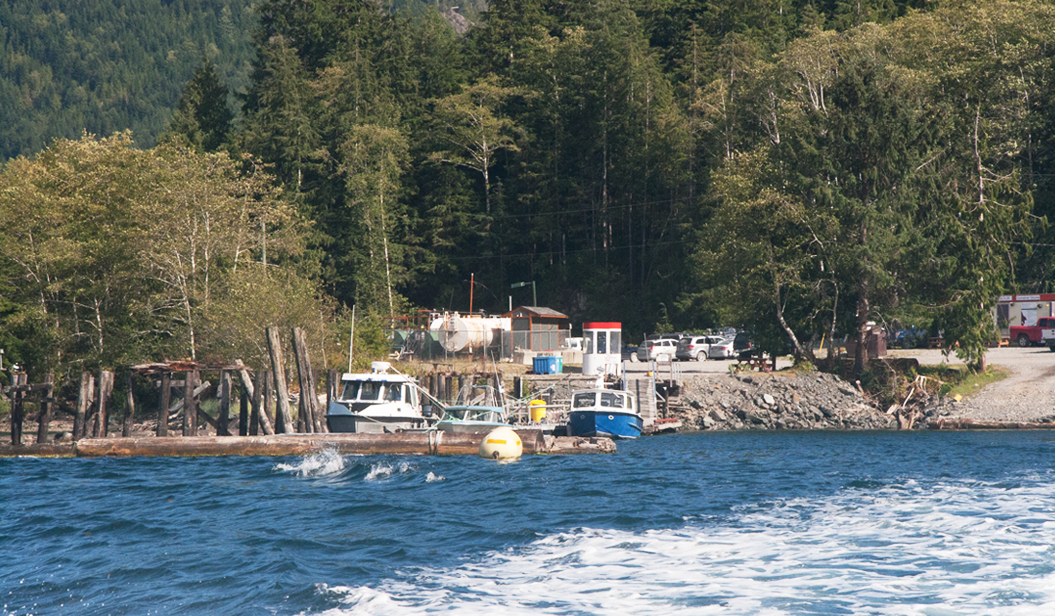 Fuel Dock
Fair Harbour Marina's Fuel Dock provides the most reliable source of clean, filtered fuel in the area. Marine gas, diesel, and propane are available. Summer Hours (May 20th - September 15th) are 8 am - 6 pm daily. Winter Hours (September 16 - May 19th) are  Monday - Wednesday - Friday from 10am - 3 pm .
---
Convenience Store
Fair Harbour General Store sells ice, propane, fuel, fishing tackle, sundries, snack food, candy, ice cream, some oil supplies, t-shirts, and a variety of other useful supplies to guests in the area. The store is also the check-in point for guests to register for Camping, Parking, Moorage, and other services. Summer hours (May 20th - September 19th) are 8 am - 6 pm daily. Winter Hours (September 16 - May 19th) are  Monday - Wednesday - Friday from 10am - 3 pm .
---
Boat Launch
Fair Harbour Marina & Campground offers guests to the area free use of our boat launch. 
---
Wifi
Complimentary wifi is available for paying customers. Otherwise the fee to use the wifi is $5 per person / day.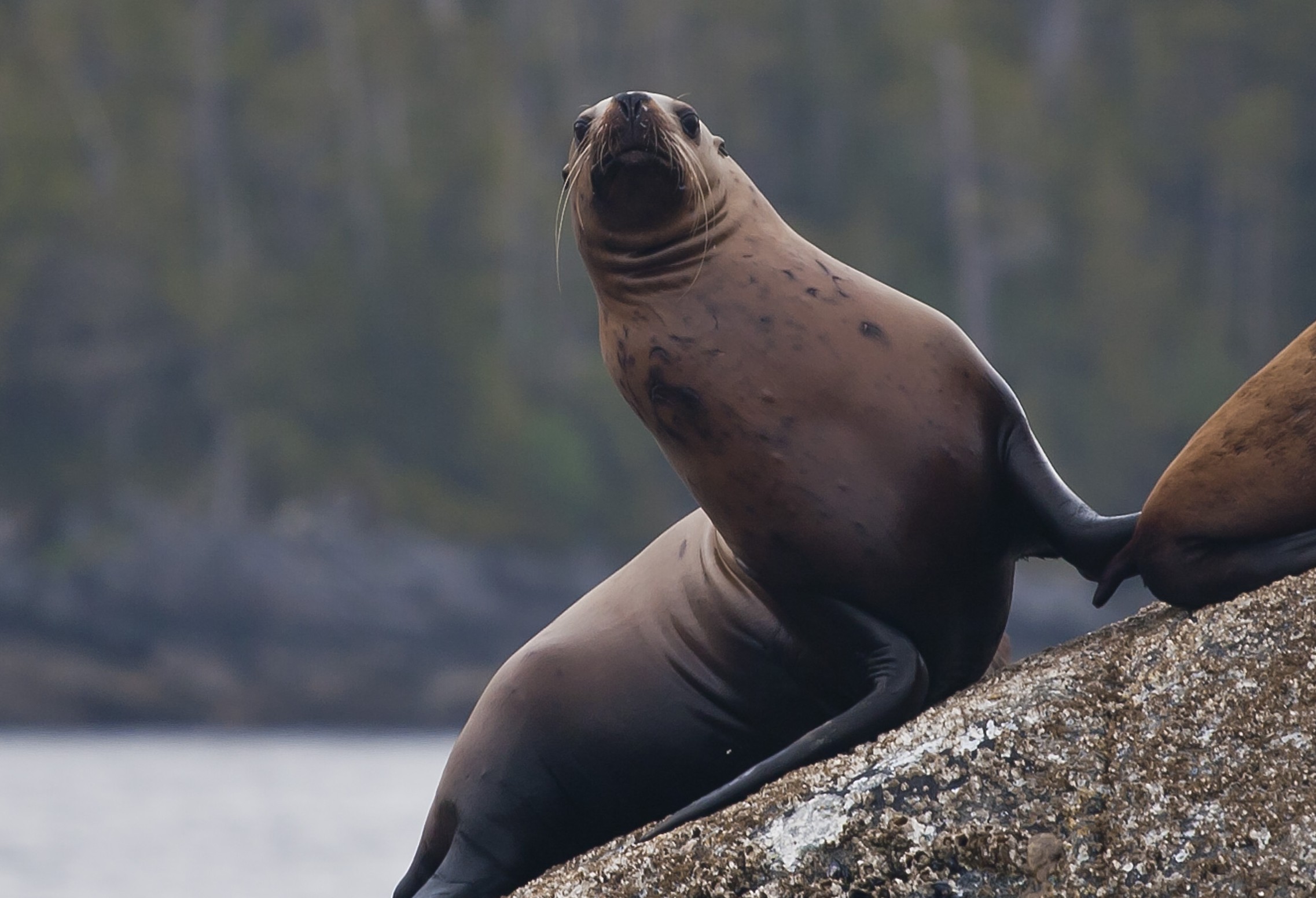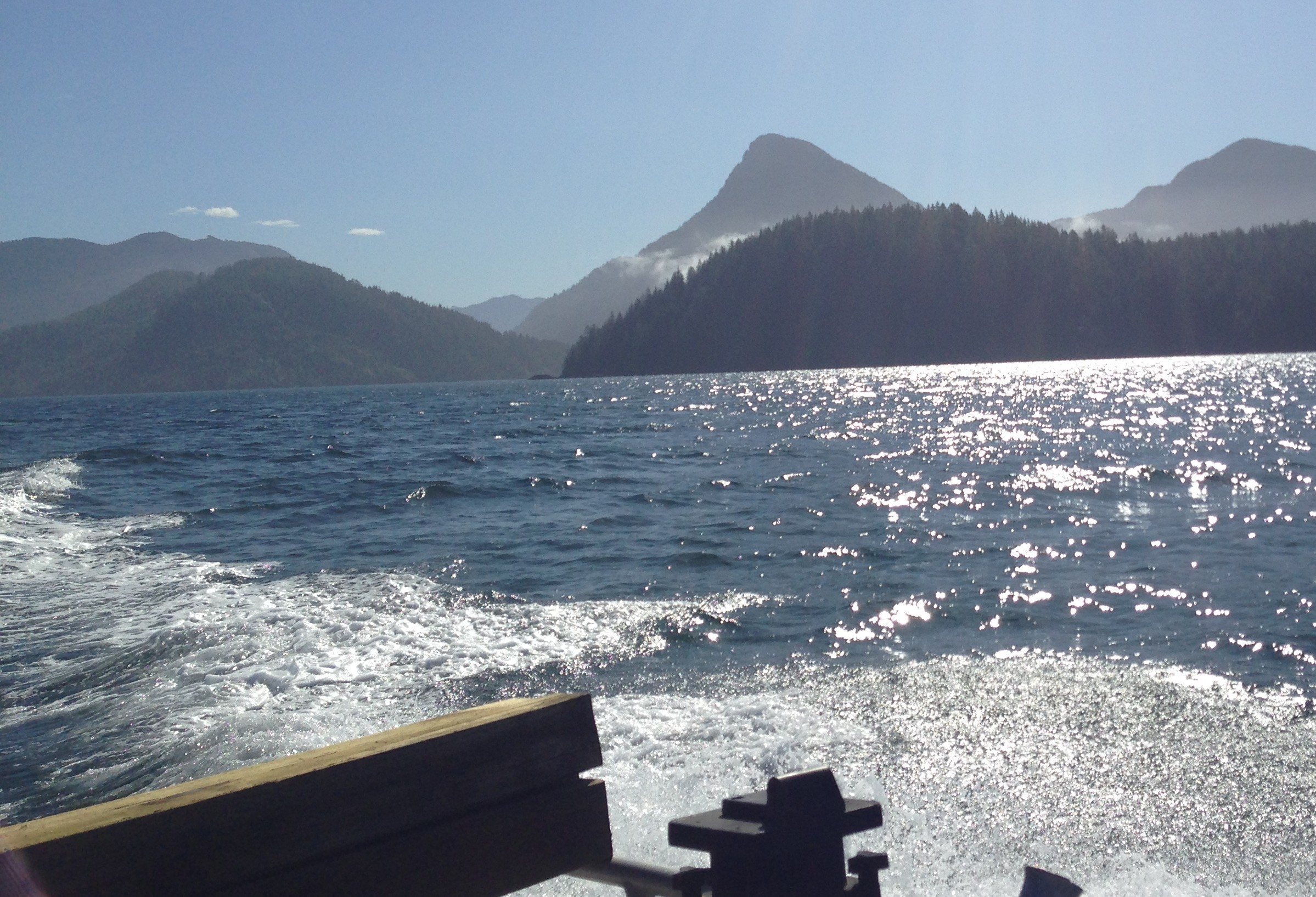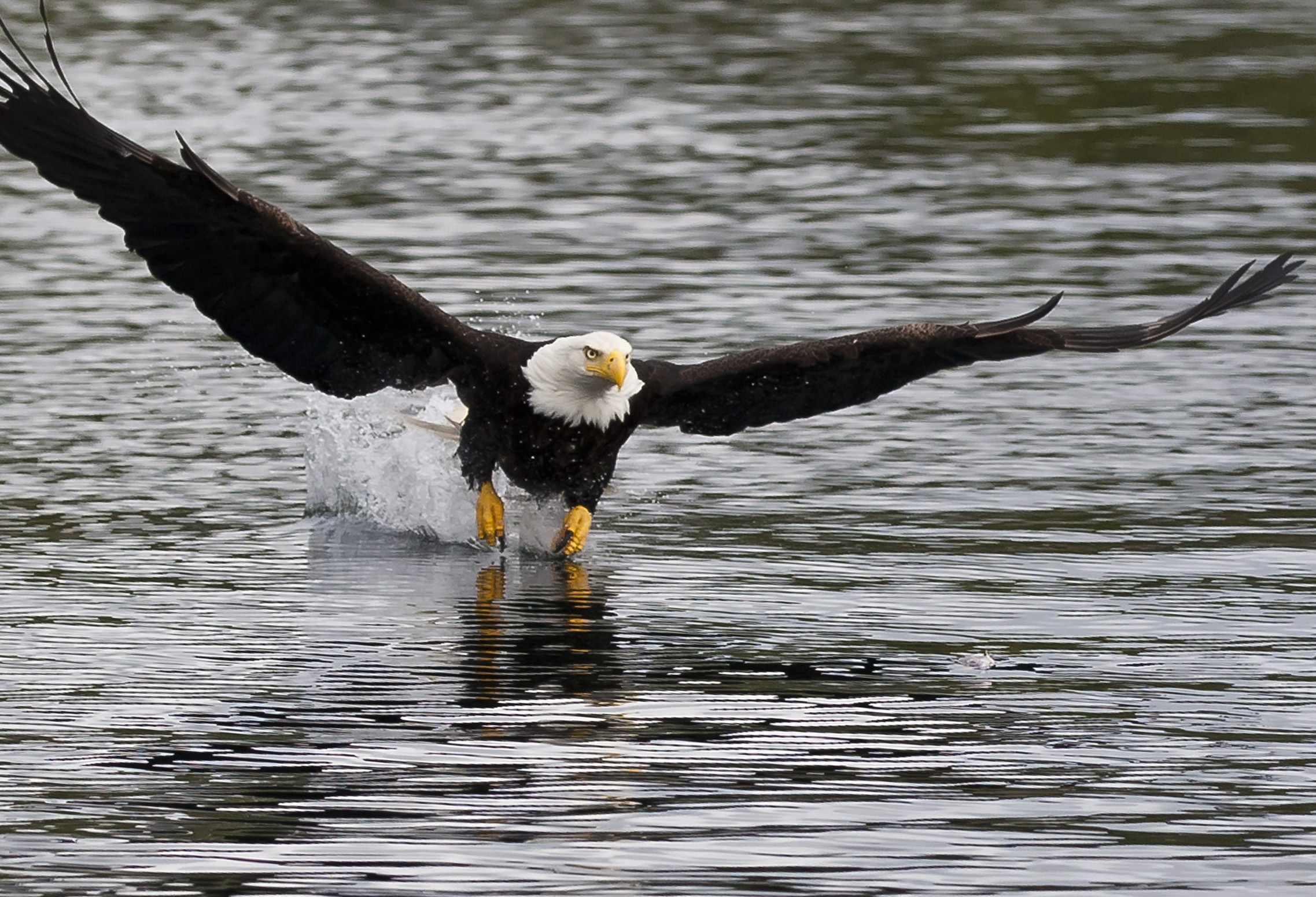 Driving to Fair Harbour / Kyuquot
If you are arriving by road from the mainland British Columbia, Vancouver Island is easily accessed via BC Ferries from Horseshoe Bay to Departure Bay (Nanaimo) or Tsawassen to Duke Point (South Nanaimo).
Once you are on Vancouver Island you will head North towards Campbell River on the Island Highway (BC-19 North). You will pass Campbell River, Sayward then Woss, eventually coming to the Zeballos Forest Service Road (you will see signs for the turn off after Woss). We recommend fuelling up in Sayward or Woss. Please note, cell service ends at Woss.
Turn left onto the Zeballos Forest Service Road, and travel 74 km down this gravel road. Follow the signs to Fair Harbour. After 42 km you will pass by Zeballos. Watch for signs and stay right to bypass the town. After travelling 32 more kms you will come to the end of the road, arriving at Fair Harbour - The Gateway to ​Kyuquot!
---
Flying to Vancouver Island and Driving to Fair Harbour / Kyuquot
The Cities of Victoria, Nanaimo and Comox have International Airports with frequent flights from all over Canada and the United States. Comox is the furthest North and therefore the closest to Fair Harbour.
---
Water Taxi to Kyuquot
Unless you are bringing your own boat the best way to get to Kyuquot from Fair Harbour is by water taxi. Here is a link to a reliable local water taxi service www.voyagerwatertaxi.com
For general inquiries, please use the form below.
Fair Harbour Marina & Campground
Toll free: 1-844-466-9453
Local: 1- 250-483-3382
Email: fairharbour@gatewaytokyuquot.com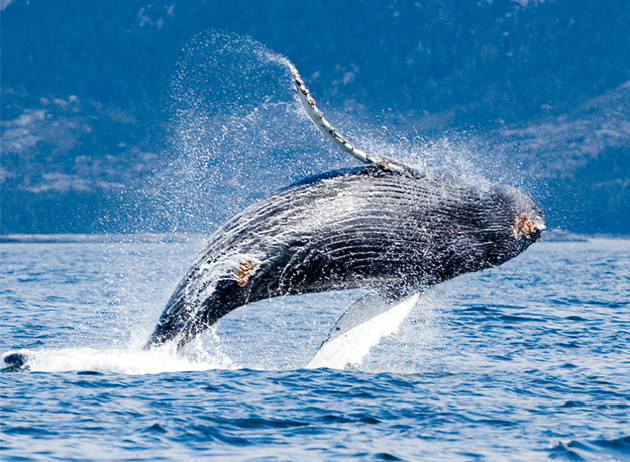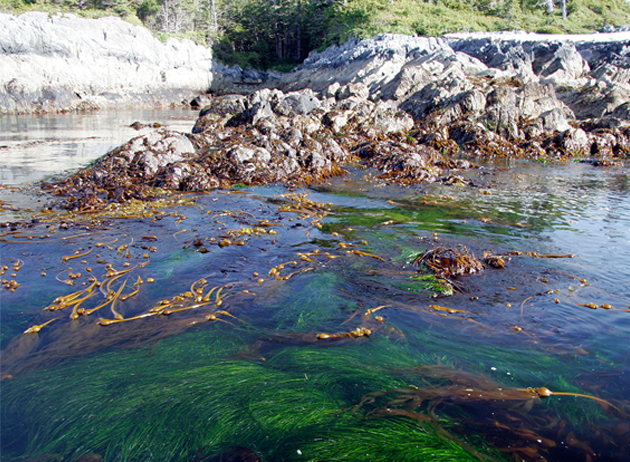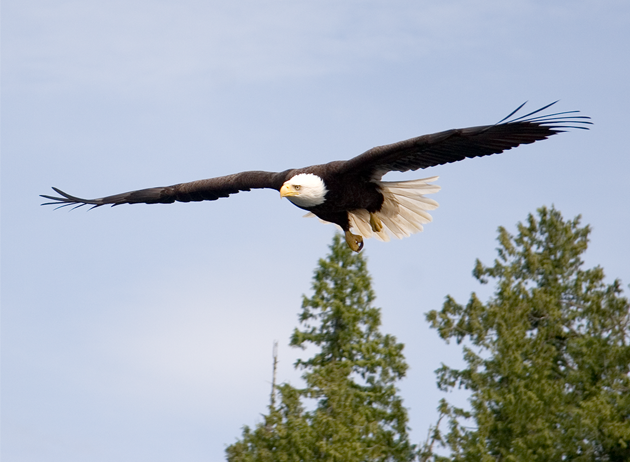 "Warm welcome to Ka:'yu:'k't'h' / Chek'tles7et'h' Territory. Enjoy your stay!"
Legislative Chief Peter Hanson