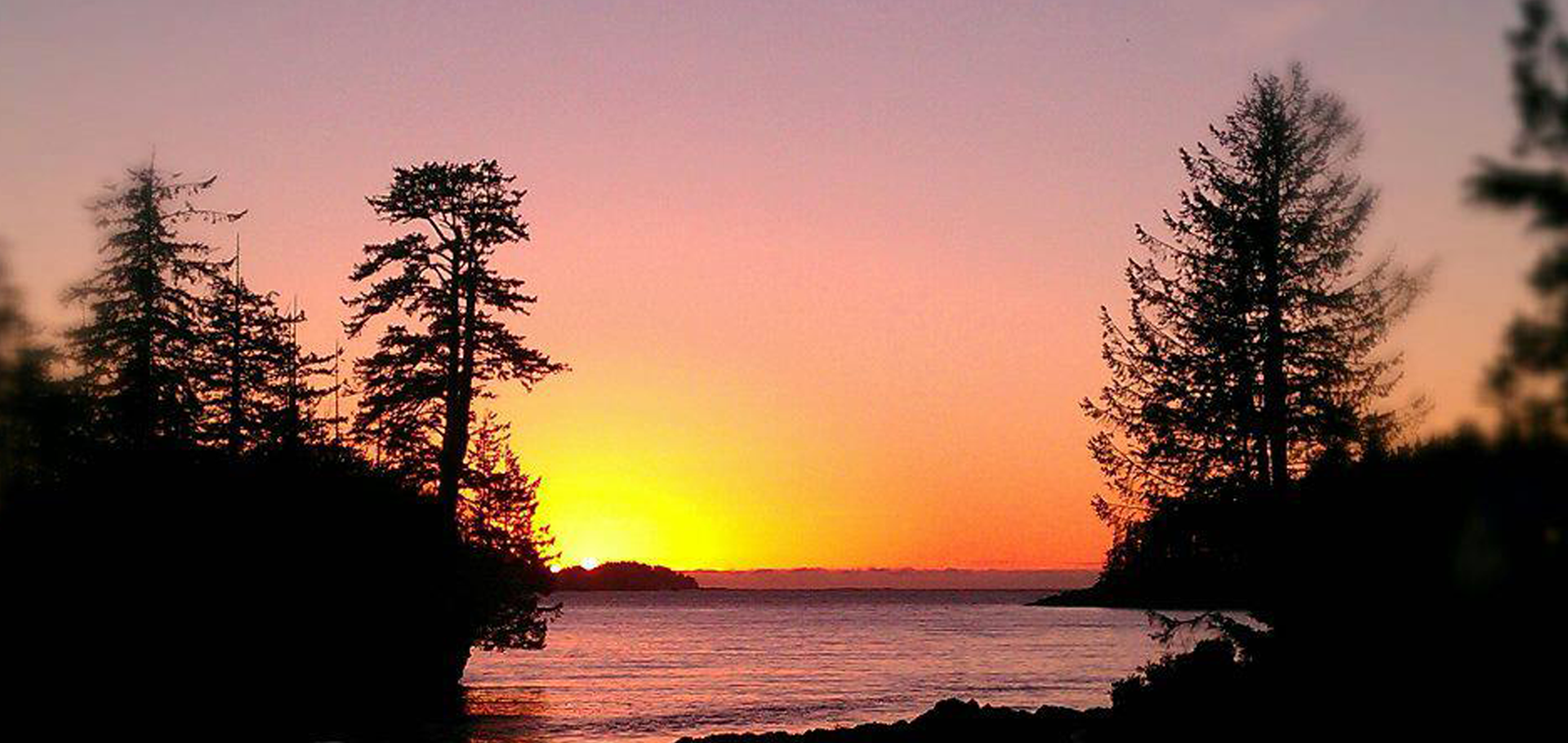 COME AND EXPLORE
KAYAKING • FISHING • CAMPING • SURFING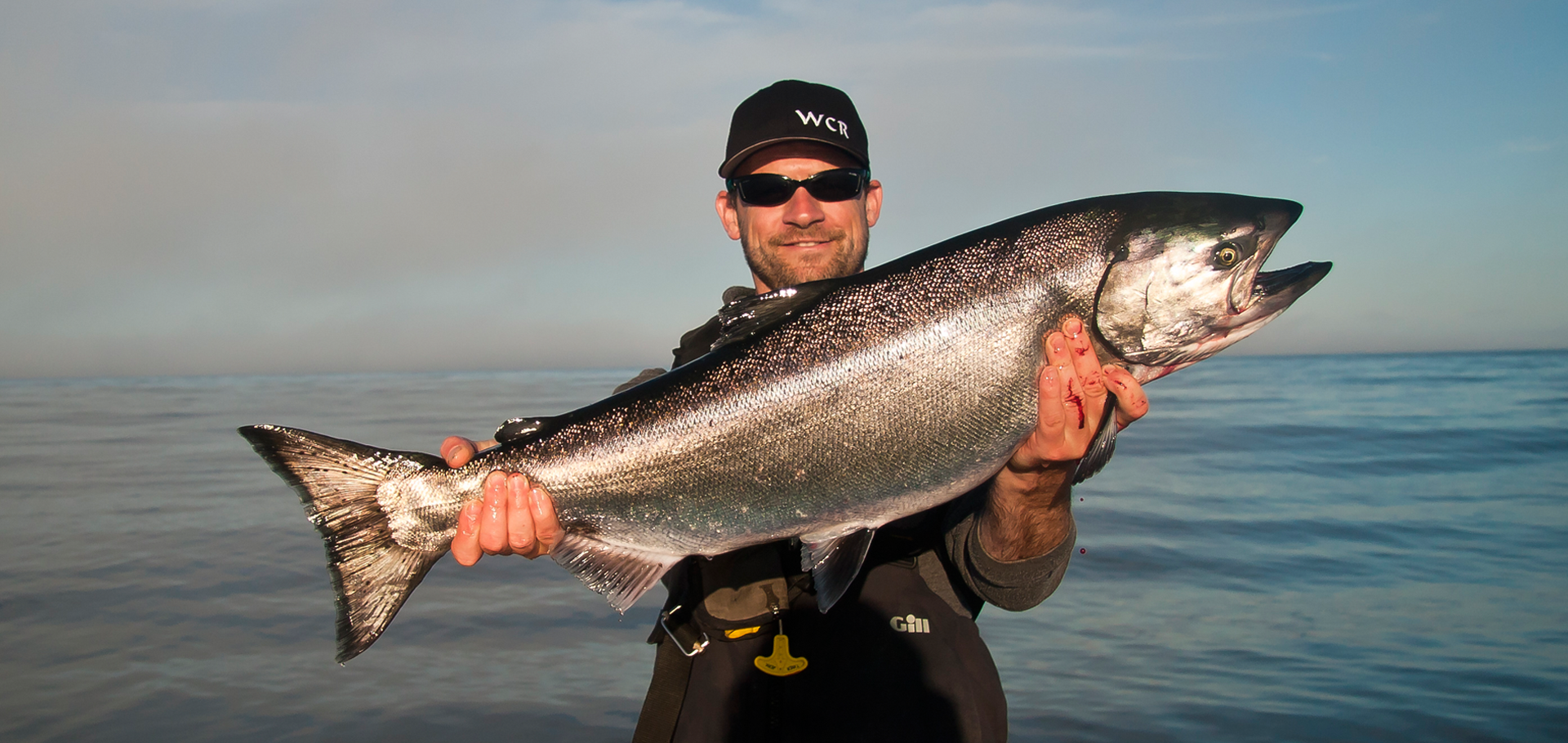 COME AND DISCOVER
KAYAKING • FISHING • CAMPING • SURFING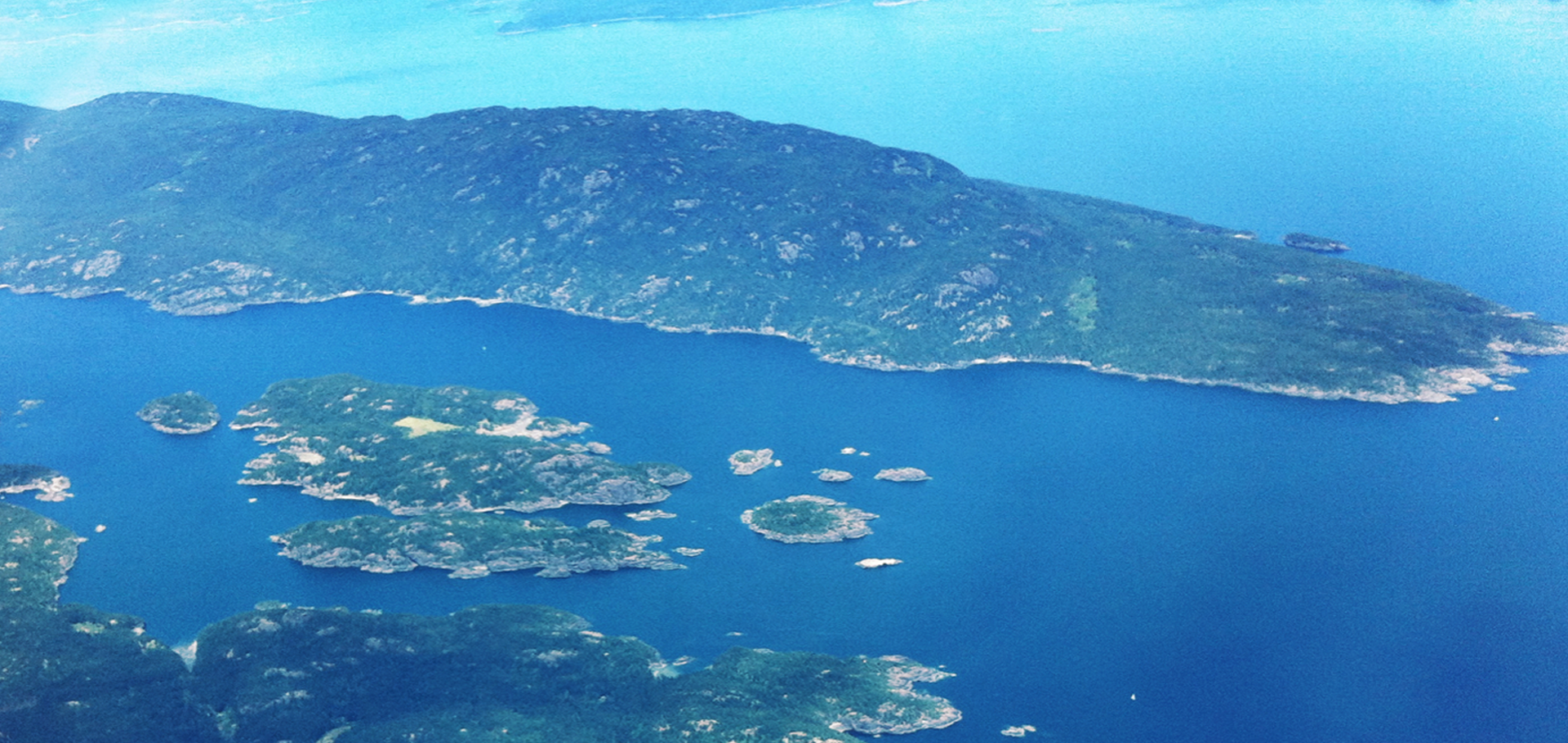 COME AND EXPLORE
KAYAKING • FISHING • CAMPING • SURFING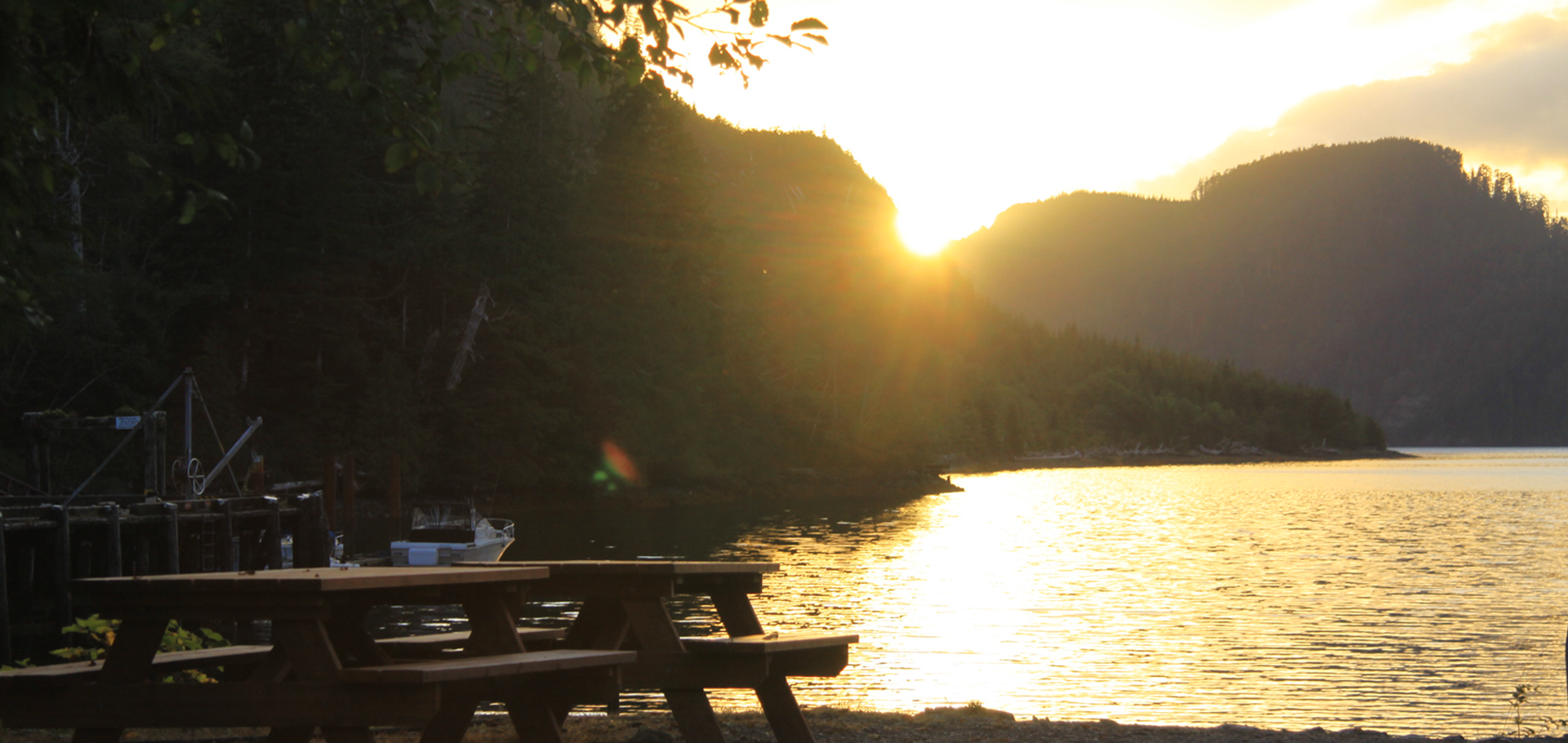 COME AND DISCOVER
KAYAKING • FISHING • CAMPING • SURFING
Kayaking
Welcome to the traditional territory of the Ka:'yu:'k't'h'/Chek'tles7et'h' First Nations! Kyuquot is a great place for a kayaking adventure. The ruggedly spectacular shoreline is dotted with protected islets, sandy beaches, and tidal pools teeming with ocean life. Bald eagles and tufted puffins are just some of the birds that inhabit this wild edge of the west coast. Humpback whales, Orca, Minke Whales and countless other types of marine life regularly swim through Kyuquot Sound.
---
Fishing
Kyuquot may be the most plentiful yet uncrowded fishing spot on the west coast of Vancouver Island. Fishing in Kyuquot offers access to continuous and massive runs of salmon migrating to hundreds of coastal rivers and streams. Kyuquot's underwater habitat and structure is perfect for bottom fish. Endless reefs and ledges are teeming with Halibut, Ling Cod, Yelloweye, and Rockfish.
---
Camping
Kyuquot is a great place for a camping adventure. The breathtaking shoreline is dotted with sandy beaches and protected islets, perfect for your camping getaway. Wild birds and marine mammals including eagles and whales are just some of the wildlife that inhabit this wild and spectacular area of the west coast. There are developed and undeveloped campsites throughout the territory. Please see Parks of Kyuquot Sound below for more information.
---
Surfing
Kyuquot is an undiscovered surfer's paradise. There are world class beach and reef breaks with amazing waves breaking unridden every day. Adventure out here and pioneer the unsurfed Northwest Coast.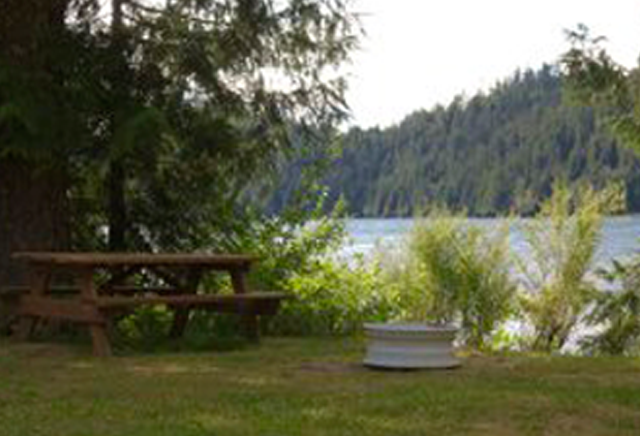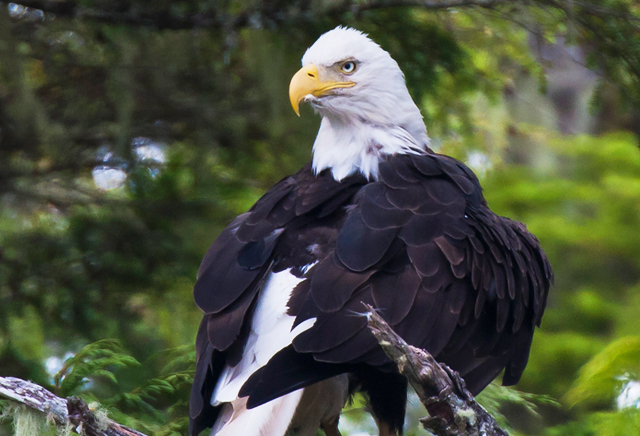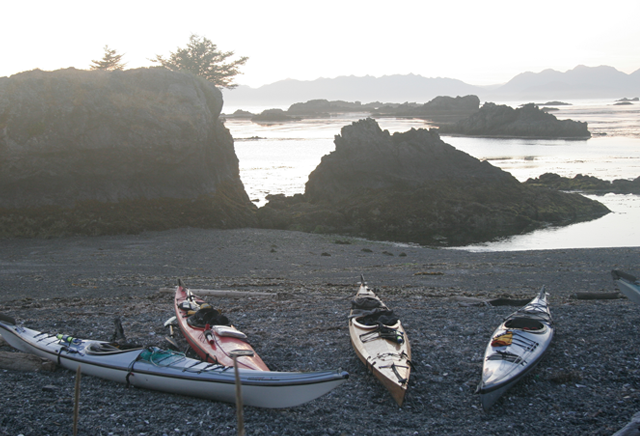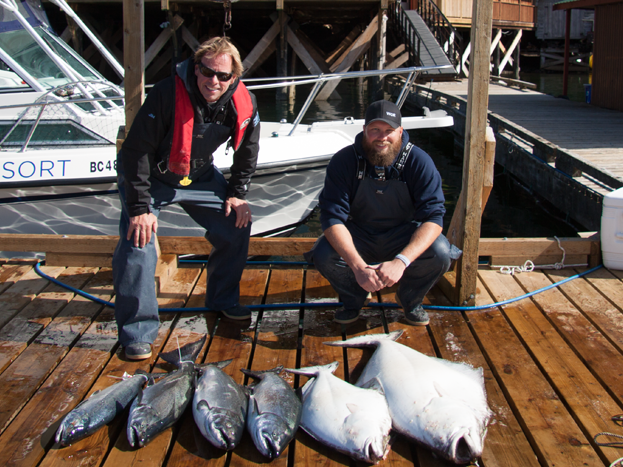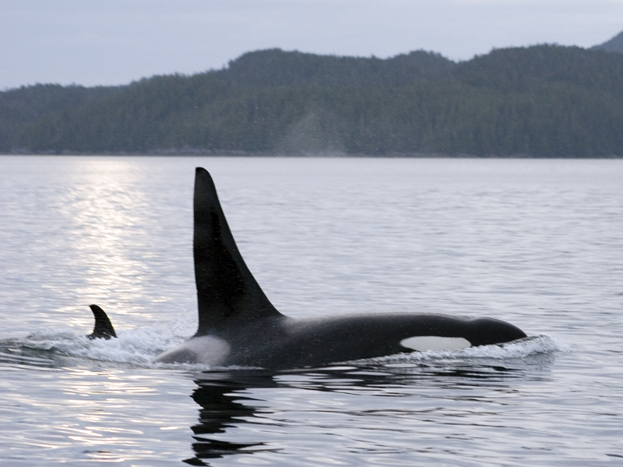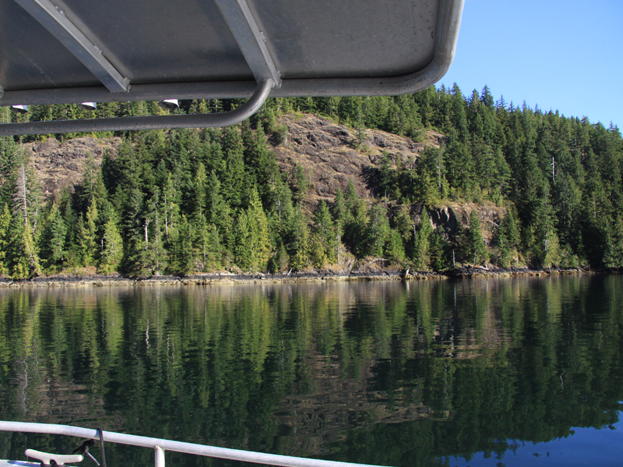 "Warm welcome to Ka:'yu:'k't'h' / Chek'tles7et'h' Territory. Enjoy your stay!"
Legislative Chief Peter Hanson
READY FOR YOUR ADVENTURE?