WELCOME TO KYUQUOT
YOUR GATEWAY TO ENDLESS ADVENTURE

WELCOME TO KYUQUOT
FAIR HARBOUR • PURPLE PALACE HOTSEL • WALTERS COVE RESORT

WELCOME TO KYUQUOT
YOUR GATEWAY TO ENDLESS ADVENTURE

WELCOME TO KYUQUOT
FAIR HARBOUR • PURPLE PALACE HOTSEL • WALTERS COVE RESORT
CHOOSE YOUR DESTINATION
Fair Harbour - the gateway to Kyuquot, is a full service Marina and Campground that provides camping, parking, moorage, fuel, boat launch, and a convenience store for guests visiting the Kyuquot Sound area.
Oceanside on natural paradise Walters Island, Kyuquot, is the Purple Palace Hostel, offering single bed and private room accommodations at reasonable rates. Ideal for kayakers and adventurers visiting Kyuquot Sound.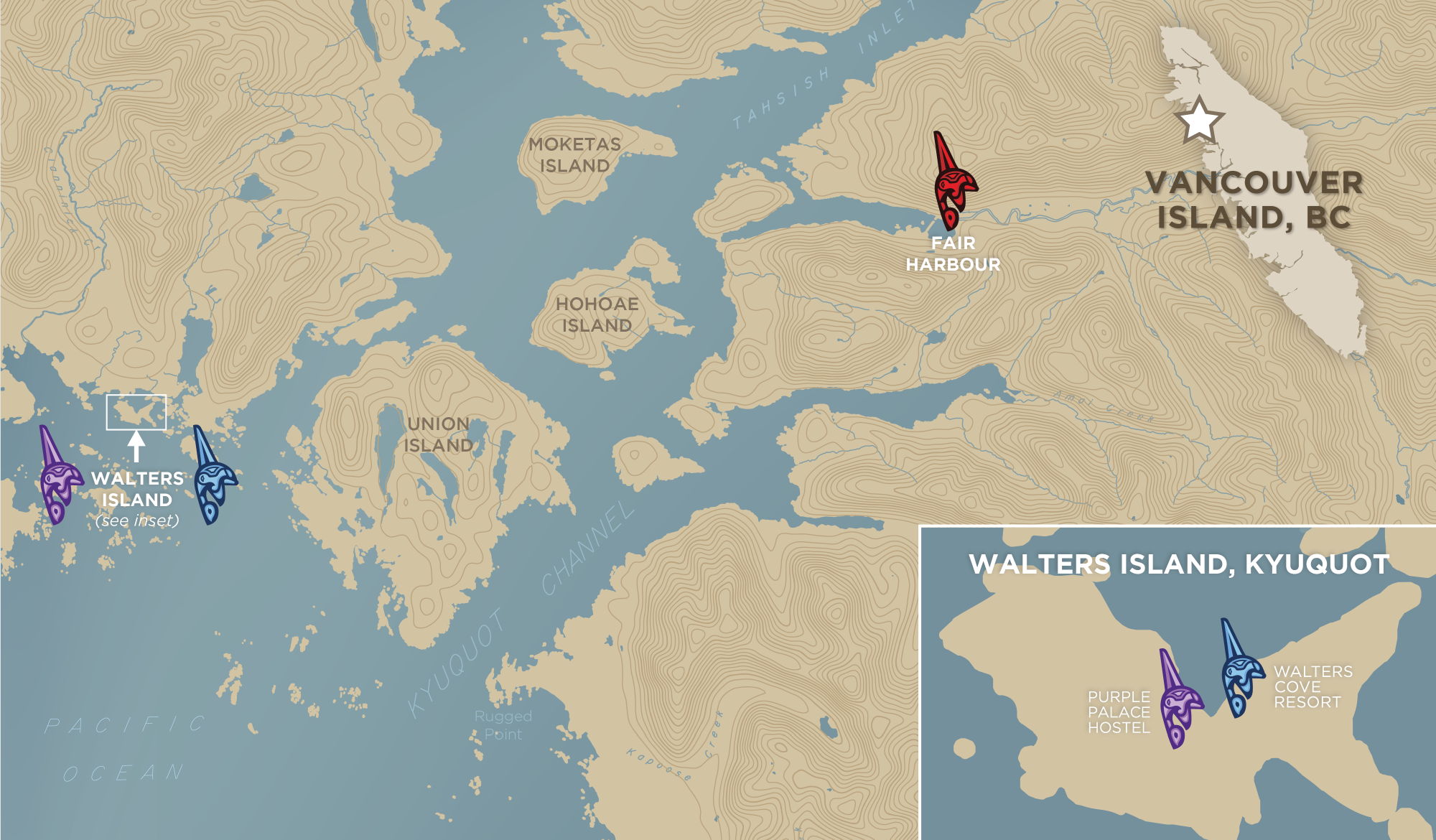 Fair Harbour Marina and Campground, Purple Palace Hostel and Walters Cove Resort are all located in close proximity, and offer you a range of services and a variety of experiences. To learn more about each destination, please use the navigation at the top of the page.
Latest News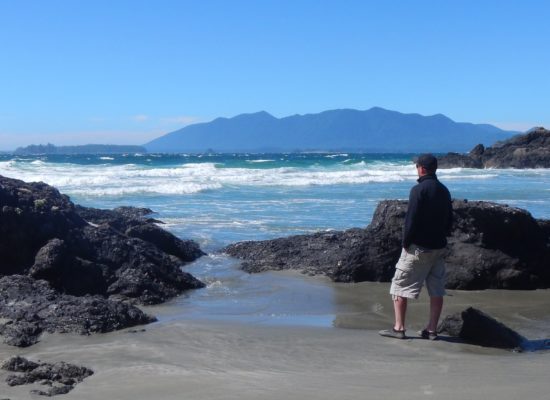 Huge thank you to Professional nature and wildlife photographer Martin Ryer -www.mryer.com and Professional documentary filmmaker Paul Novy – www.icebergfilms.com […]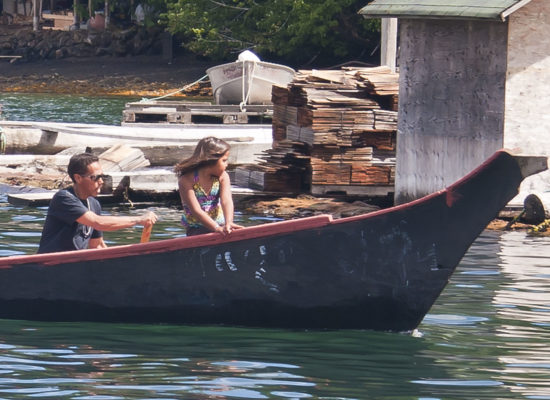 This year is the 21st anniversary of the holiday and as a network of proud Ka:yu:k't'h'/ Che:k:tles7et'h' owned businesses, we […]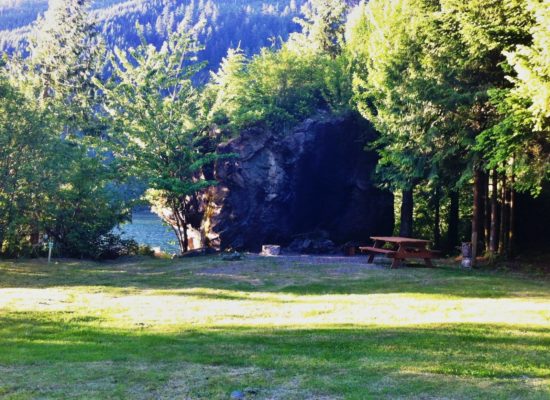 I was wondering what everyone loves and remembers when they visit the Gateway to Kyuquot? For me, it is the […]
See all our news
Winner of aboriginal tourism bc
ADVENTURE TOURISM AWARD
2015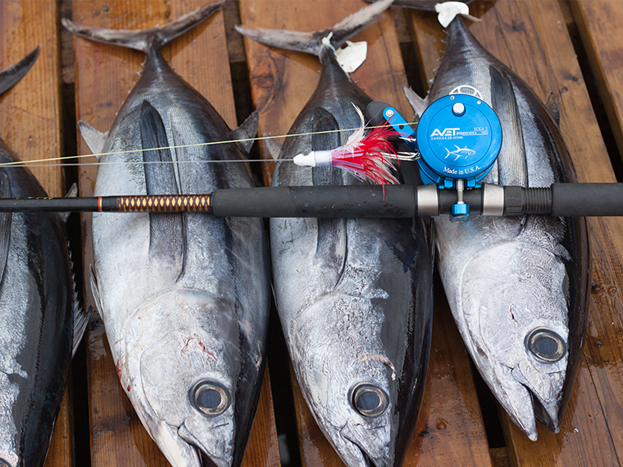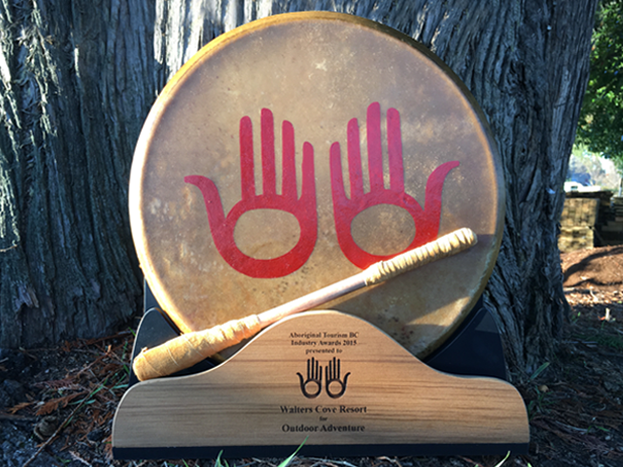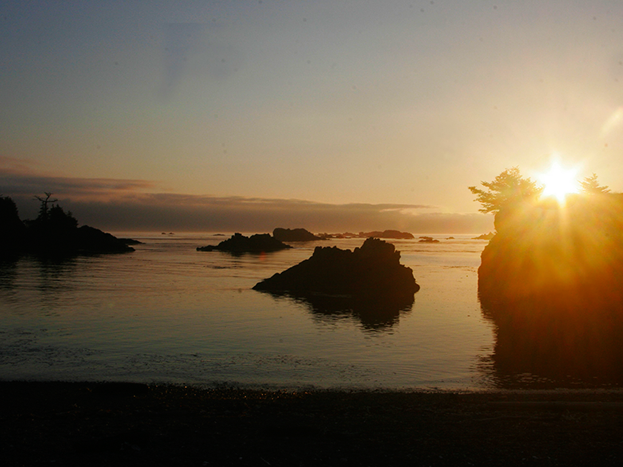 "Warm welcome to Ka:'yu:'k't'h' / Chek'tles7et'h' Territory. Enjoy your stay!"
Legislative Chief Peter Hanson
READY FOR YOUR ADVENTURE?